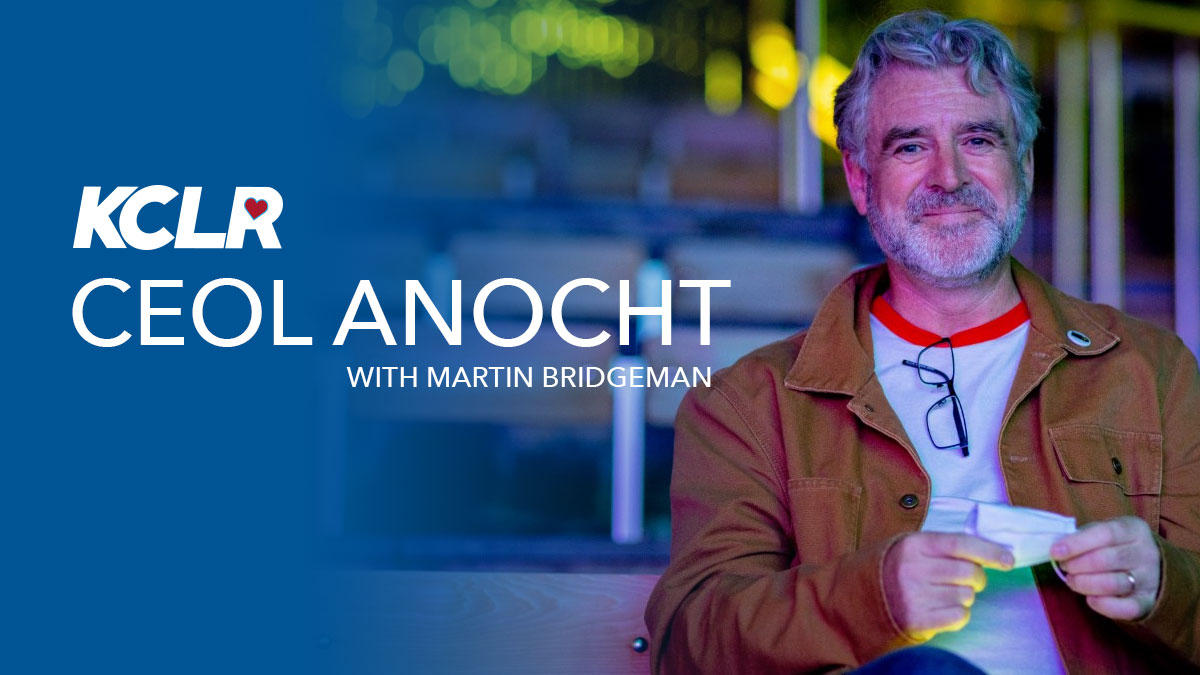 "Land of My Other" is written and performed by the sublime partnership of Ríoghnach Connolly and guitarist Stuart McCallum. For the widely acclaimed duo, this is the third album under their moniker 'The Breath' and it's their third collection of the most beautiful music. Stuart and Ríoghnach work as a team and it's seamless musicianship. They have an instinctive working method and their music weaves around the deepest human feelings and evokes the strongest emotional responses.
They teamed up with world renowned musician and producer Thomas Bartlett (Sufjan Stevens, St. Vincent, Florence Welch and Irish/American supergroup The Gloaming ) and it's more than worth your time.
I caught up with Ríoghnach when she was performing at the Keep 'Er Lit Festival in Inistioge, and while the rain pelted the walls and windows outside, we chatted about the album, how it came about and how music has steered Ríoghnach through her life.
Time flew past, but most pleasantly. I hope you enjoy our chat.
For more information, check out the band website: