KCLR News
News & Sport
Covid cases on the increase with Kilkenny numbers fourth highest in the country
305 cases have been confirmed in Irish hospitals yesterday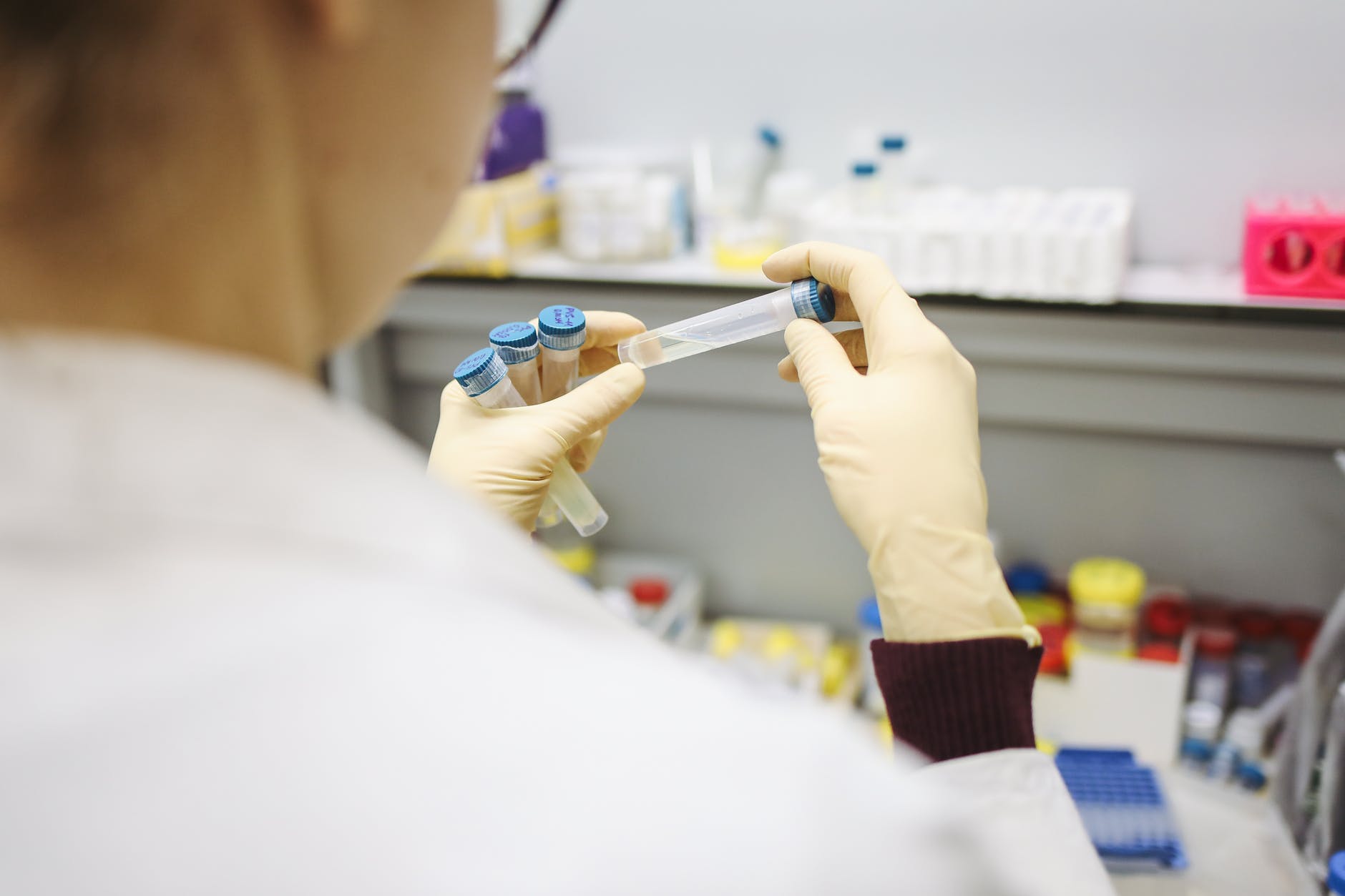 Covid appears to be on the rise again.
Kilkenny's had the fourth highest number of confirmed cases in the fortnight to Monday with 47 people positive while neighouring Waterford was second-highest in the country with 92 incidences for the same time frame.
By comparison Carlow's rate is 9th lowest in the country with 12 during the 14 days.
Meanwhile, 305 cases have been confirmed in Irish hospitals yesterday.
It's not yet known if any of these are at St Luke's General for Carlow and Kilkenny but that facility has had a busy few days, its numbers waiting for a bed rising from 2 people on Tuesday to 16 on Wednesday according to I-N-M-O's Trolley Watch.