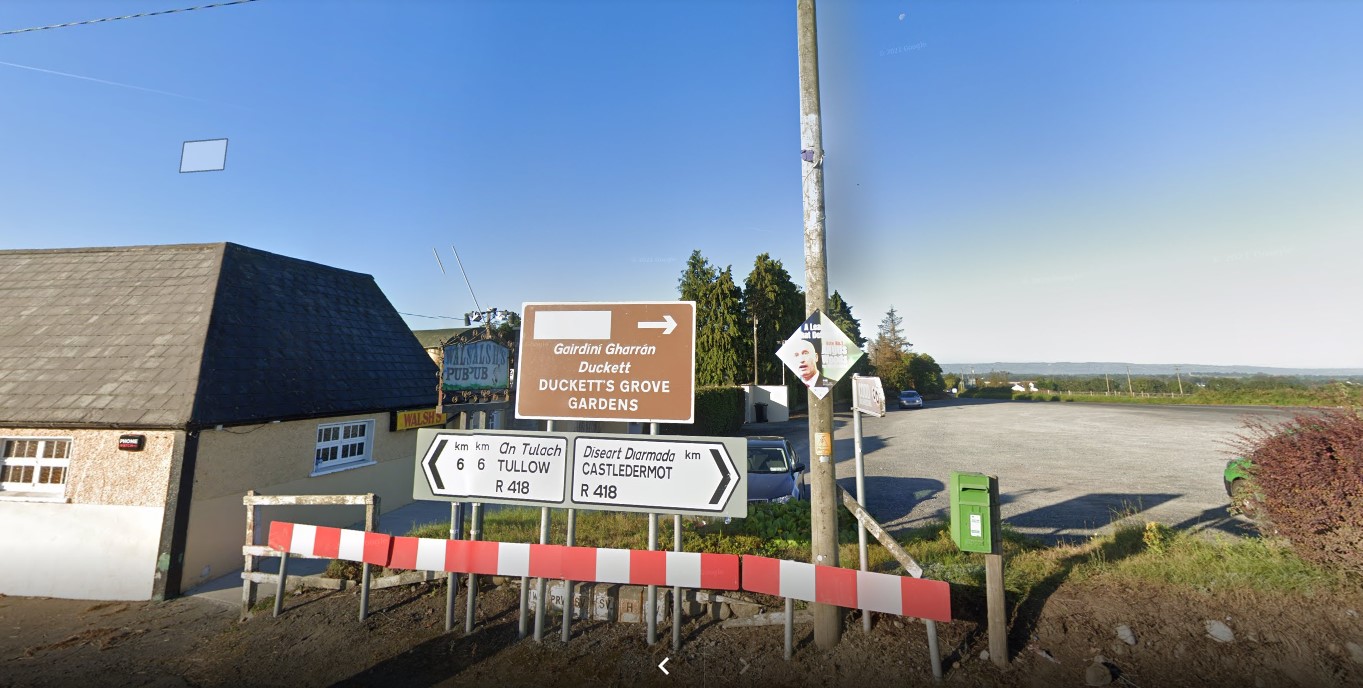 A County Carlow pub was targetted by thieves who escaped with cash over the Bank Holiday weekend.
The burglars broke in through a window of the house adjoining Walsh's bar at Kilerig Cross to steal the money around closing time on Saturday night.
Notes and coinage were taken in the incident which happened between 11pm and 11.45pm.
Sgt Conor Egan is appealing for witnesses or anyone with information or footage to call the station in Tullow.