KCLR News
News & Sport
Daft.ie survey shows rents soared on average by over 15% in Carlow and 11% in Kilkenny
Nationally rents are up 13.7%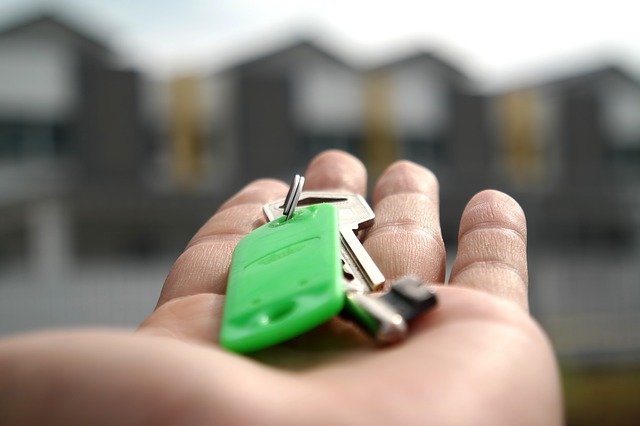 Rents in the country soared by 13.7% last year, the highest figure since Daft.ie began recording the data.
The average rent nationwide now stands at €1,700.
There were just over 1,000 homes available to rent nationwide on the first of February, down over 20% on the same date last year.
However, Leinster's south-eastern counties had just 46 homes available on that date with the rise of 15.8% year-on-year reflecting that low availability.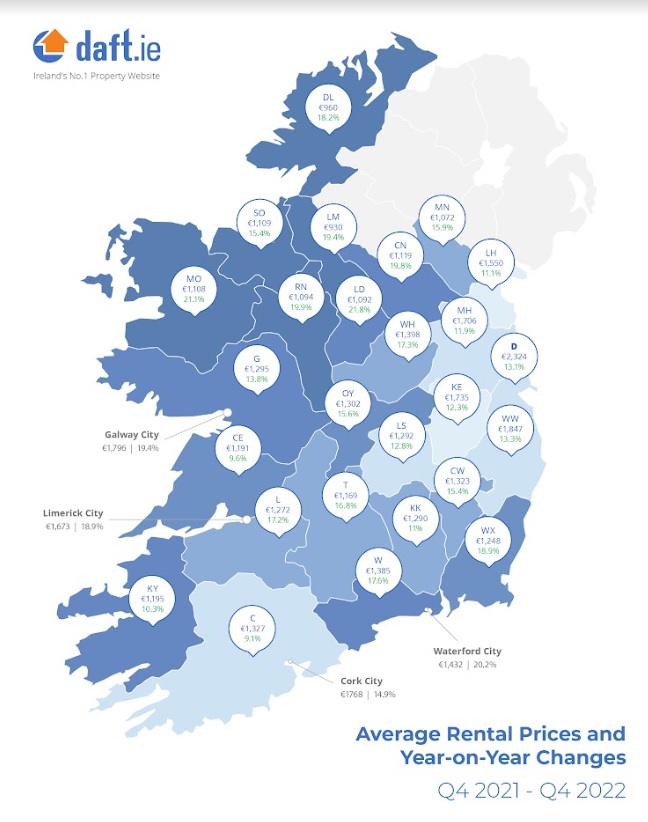 Carlow's market rents were on average 15.4% higher in the final three months of 2022 than a year previously with the average listed now €1,323 while Kilkenny's was up 11% to an average of €1,290.
Both counties are up 116% from their lowest points.
Ronan Lyons from Daft.ie says the rental issue is now a massive national problem; "Maybe five years ago when we were having a conversation a bit similar to this and we would have talked about it being a problem concentrated in the Dublin area and maybe in Cork and Galway, those areas are still seeing rental shortages five years on but it's become a national problem and a national problem of some scale now".
Find the full report via Daft.ie