KCLR News
News & Sport
David Hall says more people need to act as "vigilantly" as KCLR listener who contacted them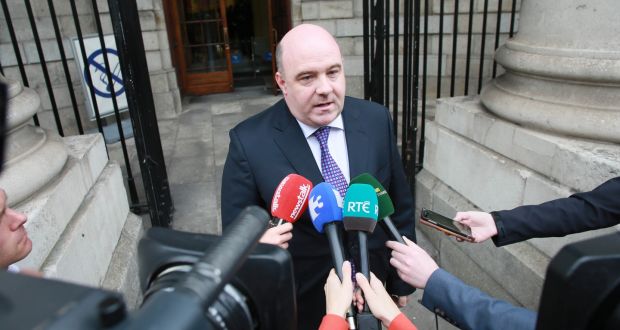 Console's interim CEO says it's vital that more people act as vigilantly as a KCLR Listener who contacted him last month.
David Hall has been praising the Kilkenny man who gave information leading to a storage unit used by former CEO Paul Kelly and his wife being searched.
Mr Hall has now completed his work in reviewing the charity and he says that the information was crucial to the investigation into alleged mismanagement of funds.
Speaking to KCLR Live this morning, David Hall says it's so important that people do speak out when they see anything suspicious happening.