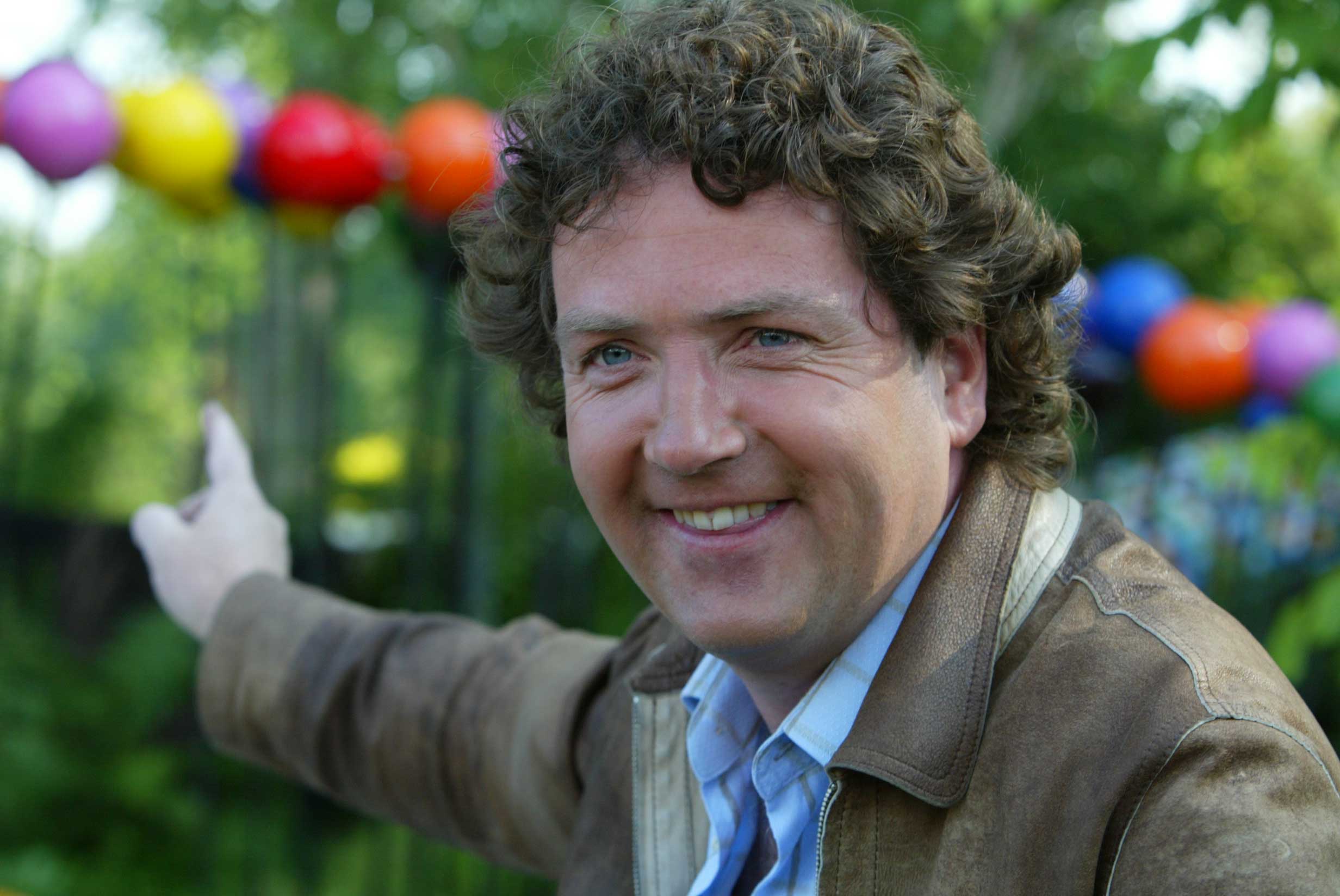 The Carlow Garden Festival gets underway today, with events and talks planned for the next 9 days.
A number of guest speakers and celebrity gardeners are coming to Carlow, including Diarmuid Gavin and Mary Keen.
Today's line-up includes Brian Burke, winner of RTE's Super Garden in 2015 and 'A romp in my garden' by Diarmuid Gavin.
That event takes place in the arboretum at 7:30pm this evening
And speaking ahead of the talk, Diarmuid told KCLR that he's looking forward to getting involved with the Carlow Garden Festival.