KCLR News
News & Sport
Difference of 158% in breath test figures conducted and recorded in Kilkenny & Carlow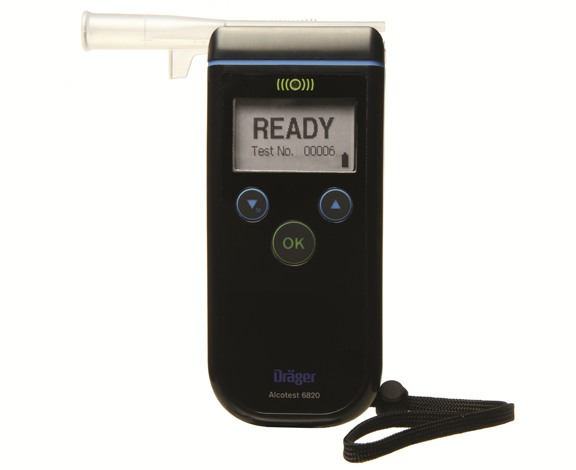 The local Kilkenny Carlow Garda Division was one of 10 in the country found to have an over-recording of breath tests more than 100 percent.
Figures released in a report yesterday show a difference of 158% between the number of breath tests conducted and the figures recorded on the Garda pulse system.
60,824 tests were carried out between June 2009 and April 2017 according to Drager figures but 157,211 were recorded on Pulse.
It means this division accounts for 7% of the total difference nationally which amounts to 1.5 million tests.
Tipperary had the highest discrepancy in this region and indeed in the whole country with a difference of 385% recorded there.
Now the Government is being warned that the public is losing confidence in the Gardai as a result of repeated scandals.