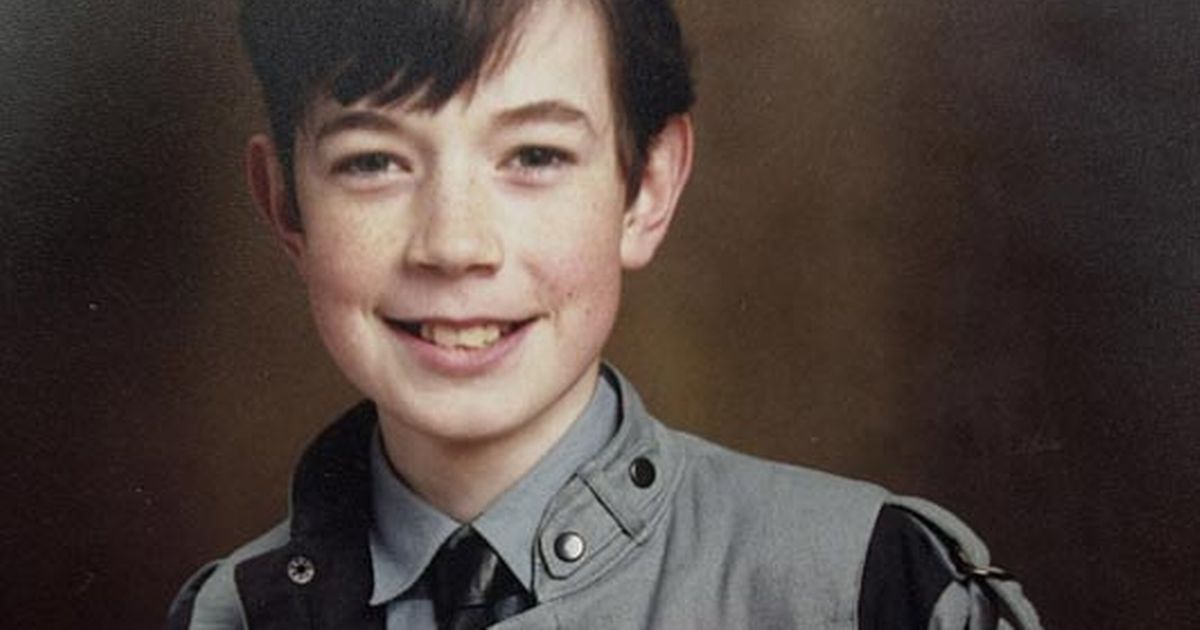 DNA found on a 13 year old's bag 30 year's ago is to be examined in the hopes of finding him.
Philip Cairns – whose mother is from Kilkenny – hasn't been seen since he left his home to return to school after lunch in October 1986.
It's now claimed a convicted sex offender may have been involved in his disappearance.
Eamon – the Captain – Cooke passed away last week and Gardaí are understood to have interviewed him recently after a woman came forward with new information.
Cathal McMahon of Independent.ie says investigating officers will carry out new tests in the coming days.