KCLR News
Dogs kill at least 12 sheep in overnight attack in rural Kilkenny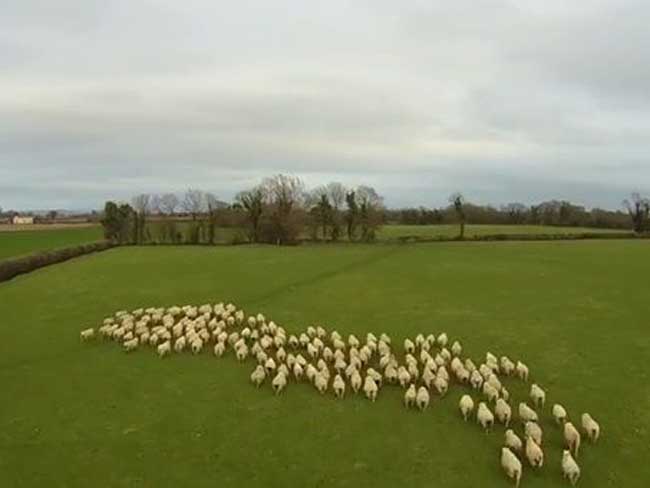 Gardaí say the dogs responsible for a sheep attack in the Ballyfoyle/Muckalee area last night have been identified, as has their owner.
A local farmer contacted KCLR this morning to warn pet owners to lock up their dogs after he lost 12 sheep in an attack while more of his flock were badly injured.
He says it's the third attack on his farm by dogs in recent times.
Gardaí have confirmed the incident was reported and that the owner of the dogs has been located and has agreed to compensate the farmer.