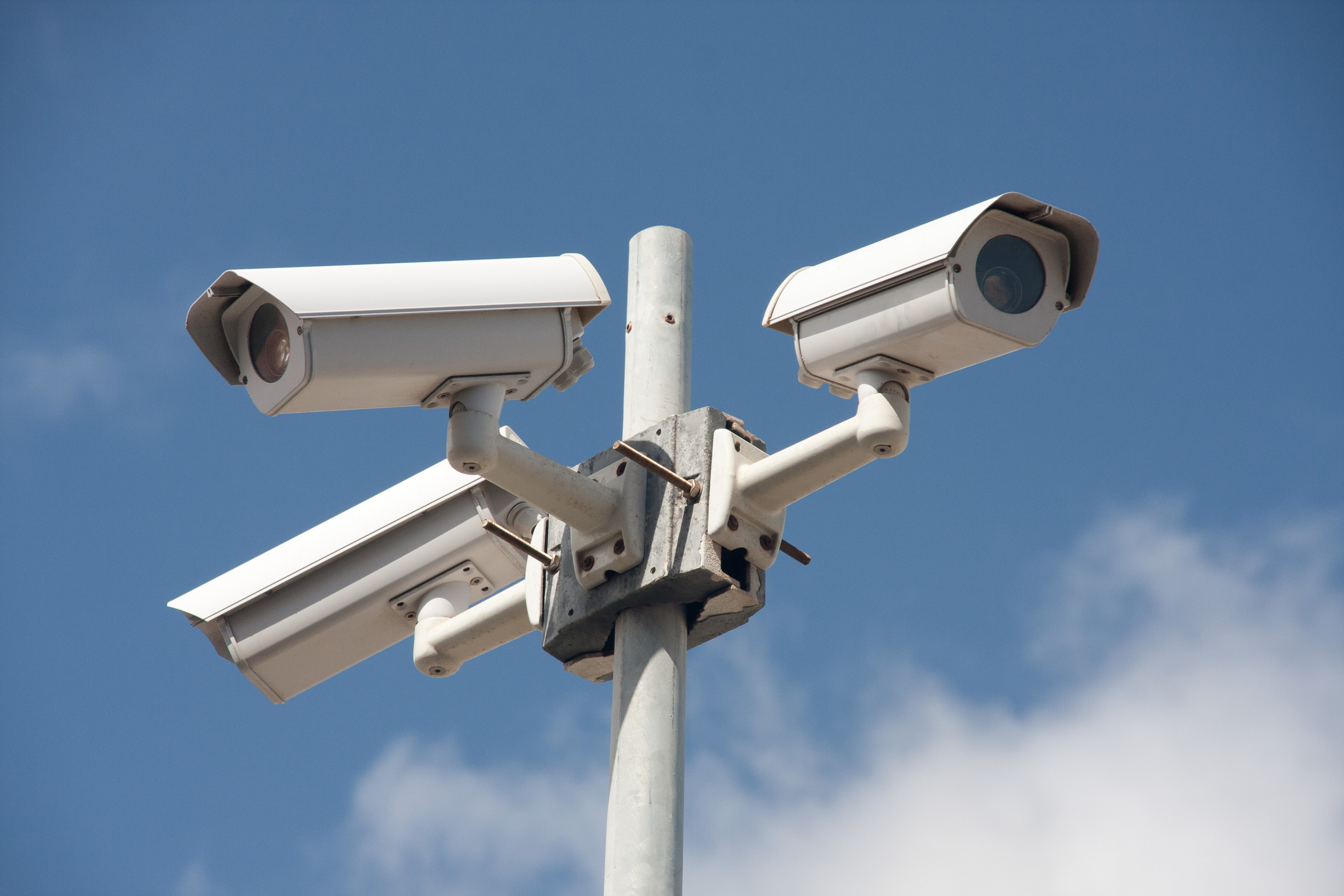 The foot of the Blackstairs, Clogrennane and Clonmelsh are just some of the Carlow areas it's being suggested CCTV could be could to good use.
A contract for extra cameras to cover more litter black spots is being put out to tender by the county council and Tinryland Councillor Jim Deane says it is welcome news.
Speaking to KCLR, Deane says the €30,000 they're proposing to spend is nothing in comparison to what illegal dumping currently costs them.