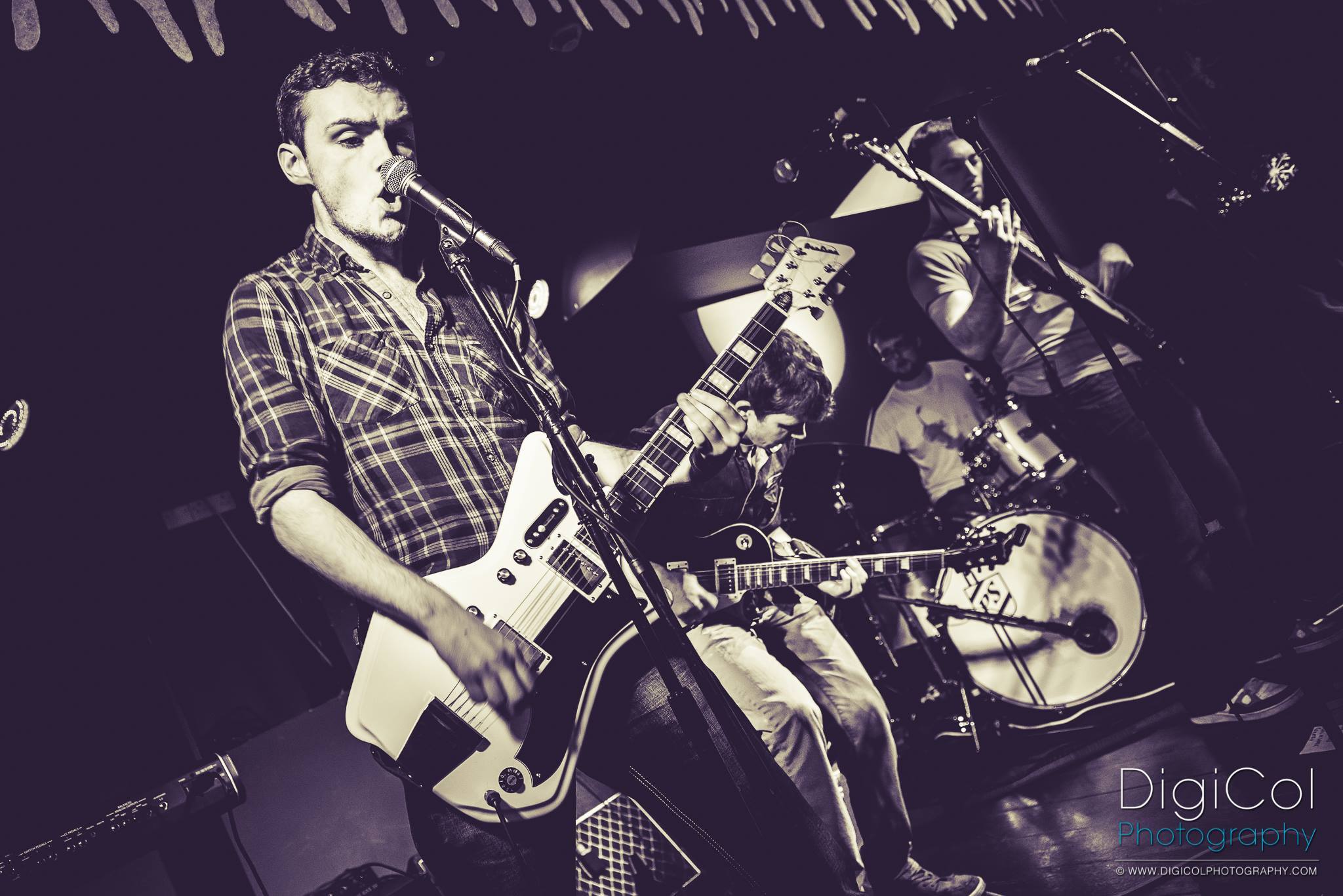 Anna Liese were formed in about 2013 and started off in parallel with songwriters Mark Walsh and Emmet Conefery both looking for a rhythm section. Luckily, as fellow students in the Music Degree Programme in Waterford Institute of Technology, Sean Carey (Bass) and Eddy Blake (Drums) were available and once they had completed the individual projects they all joined forces.
They've been honing their material and their live set since then and got to record their debut EP early in 2016. It's on release now and they're on their way for their major headline gig at Brewery Corner on Saturday, May 21st.
I had a chat with Emmet and Eddy about how the band came together and about how the EP took shape and we get to hear three tracks from it.
You can get more information on Anna Liese and their music here