Catch Up
The Garden Show
Episode 8: Geraniums, Chelsea Chops, herbs, summer salads, bulb planning, gardeners from Hardymount and Gash Gardens
The Garden Show with Paul Smyth brought to you by Arboretum Home and Garden Heaven.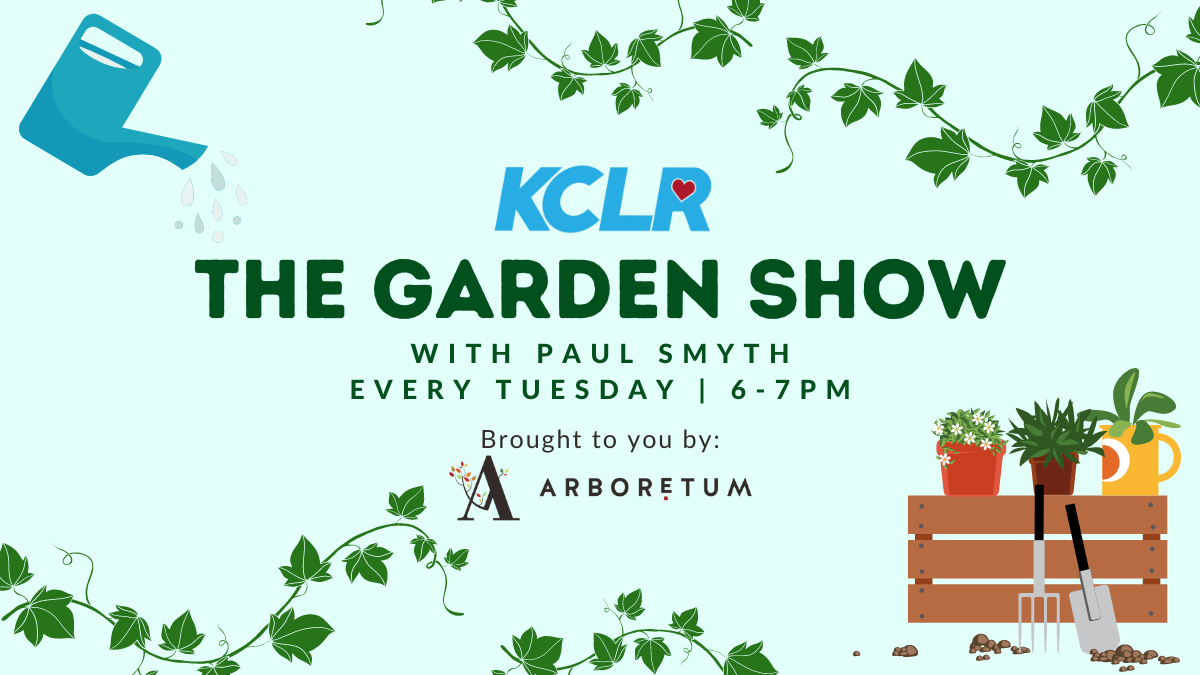 Paul featured the Geranium Rosanne as his plant of the week, and spoke about the 'Chelsea Chop' plant management technique, he took a sidestep through the tulips, then spoke with Mark McKeever of Hardymount Gardens.
Paul spoke with Mary Keenan, from Gash Gardens, who is also editor of the Irish Garden Magazine.
Ann Synnott of the Arboretum in Kilquade, about herbs, summer salads, direct sowing and planning the summer bulbs.
He finished the show with some answers to questions, spending time on the age old question of slug management!