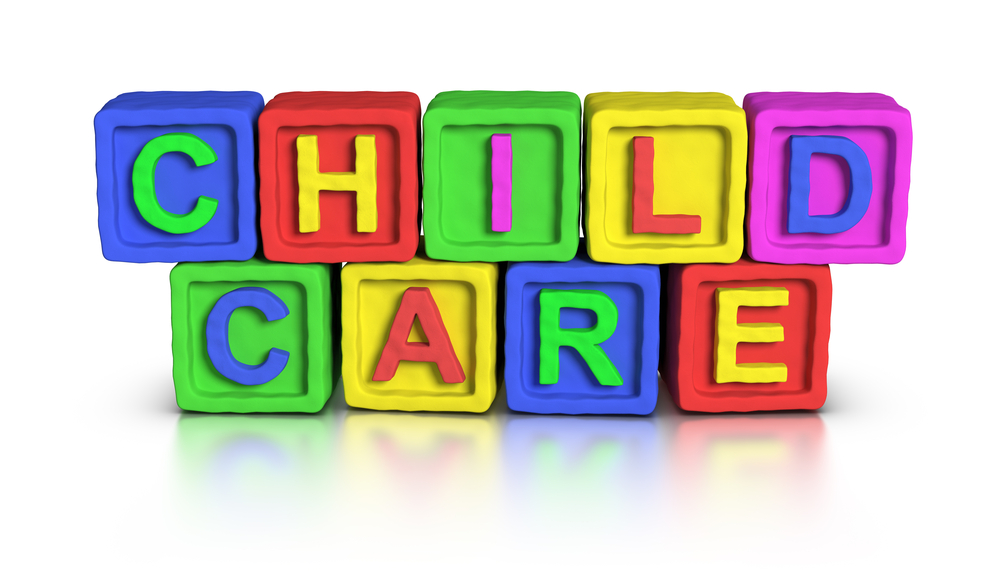 Local families with children aged between 3 months and 36 months will soon receive a universal payment of €960 a year.
It's part of the new affordable childcare scheme announced by the Government.
Fine Gael say the new scheme must take family's mortgage and rental payments into account when they're being means tested.
The scheme will be available to families with children in Childcare, either in a crèche or a Tusla registered child-minder.