KCLR News
Family Resource Centres in Carlow and Kilkenny get funding boost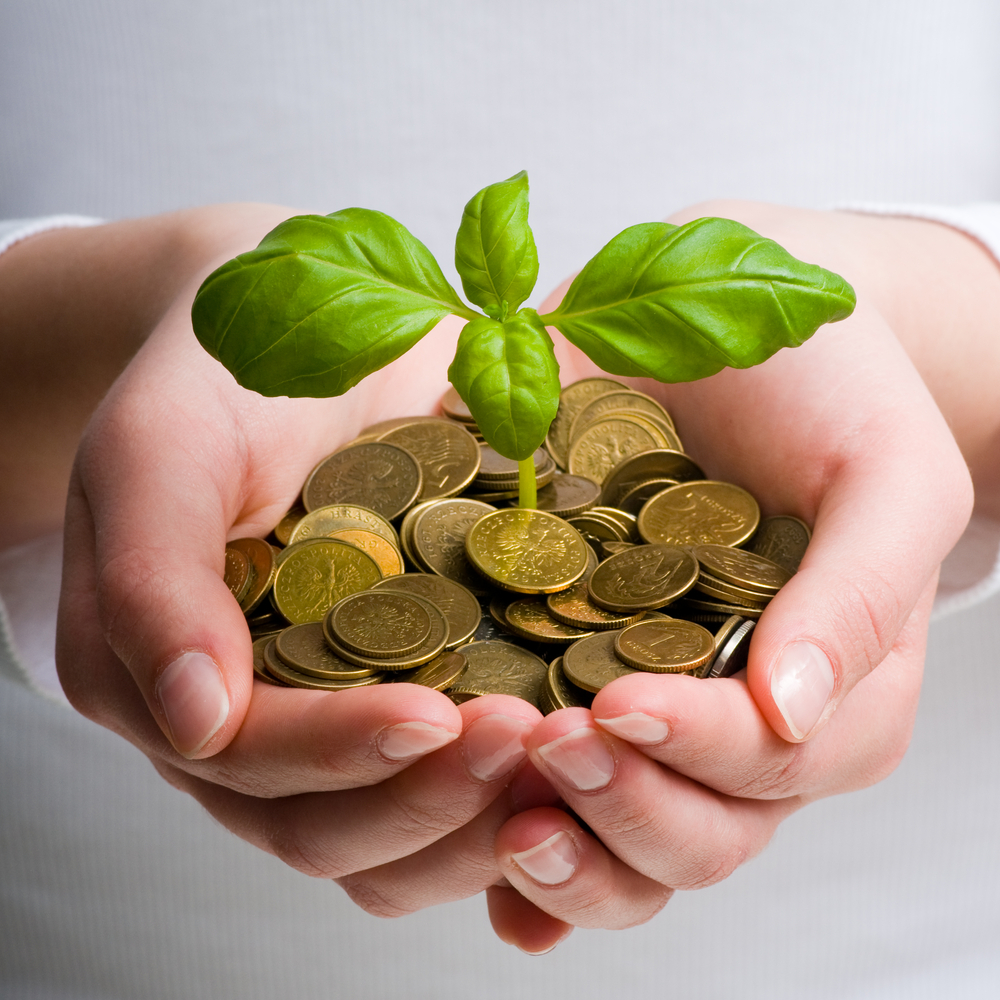 Local family resource centres have been granted upwards of 130,000 euro in extra government funding.
Nationally, a total of €2.1 million has been handed out but it must be used by Christmas.
The money announced for Family Resource Centres in recent days is to be put towards the funding of small works and the upgrading of equipment.
It's one-off funding and is being provided through Tusla – the child and family agency.
In Kilkenny, €91,055 euro is to be split between the county's four centres.
They are the Droichead Family Resource Centre in Callan, the Newpark FRC in Kilkenny City, St Canice's Community Action also in the city, and the Mill Family Resource Centre in Urlingford.
Meanwhile, €39,800 is heading Carlow's way to be divided between the two centres there – i.e., Bagenalstown Family Resource Centre and Forward Steps in Tullow.
As well as this money, a further €5million is to be announced for the 109 centres nationally over the next 12 months.