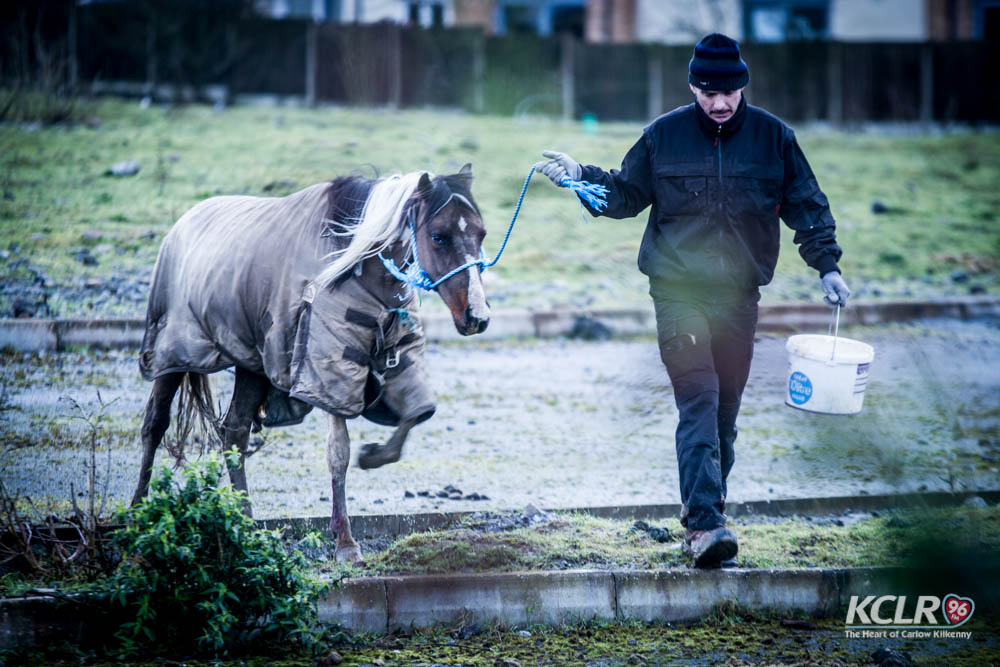 Last year saw a dramatic drop in the number of horses being seized by both Kilkenny and Carlow's County Councils.
Figures from the Department of Agriculture show that in 2015 there were 75 seized in Kilkenny and 69 in Carlow, then in 2016 there were 52 and 76 taken respectively.
However, last year Kilkenny's local authority seized just 14 horses while Carlow's seized 15.
Kilkenny Councillor Andrew McGuinness is among those who has been campaigning for stricter laws around horse welfare and ownership locally.
He was surprised to hear that the number of horses seized fell by so much last year but says the local authority may be finding it more difficult to seize the animals.
But Councillor McGuinness also says there are more important horse-related issues that aren't being addressed locally.