Folk / Roots
Folk/Roots: Studio 2 Session – Ailbhe Reddy (27/08/2016)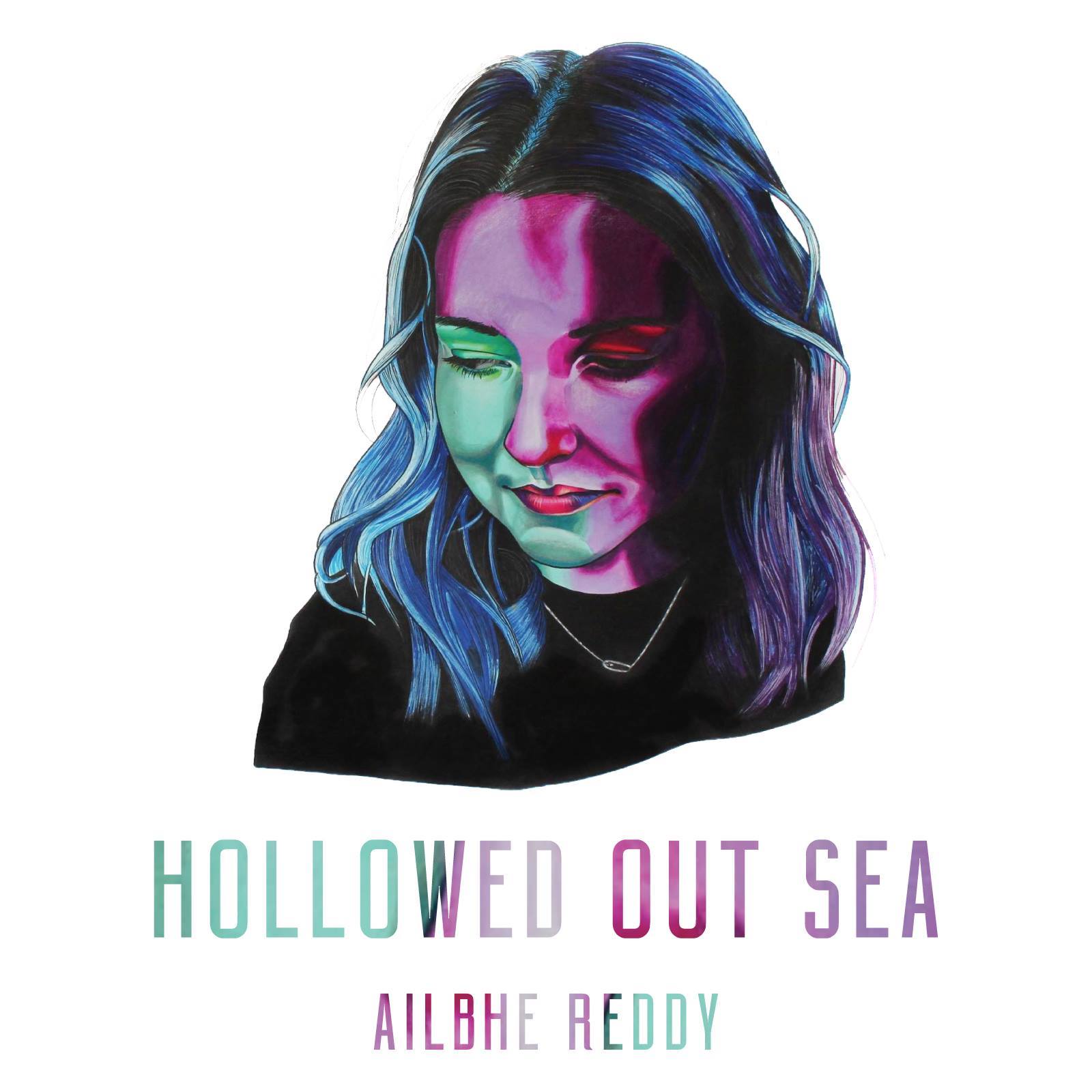 Ailbhe Reddy is a Dublin based songwriter who's had a busy year in 2016. Releasing and touring her EP "Hollowed Out Sea", at the time of this recording in August she was about to appear at Electric Picnic.
Her songs typically start from the lyric but she has a strong guitar style which compliments them to great effect. She doesn't tag herself but if you had to use one, there's a strand of indie-folk running through her songs with undercurrents of rock and indeed her live set has a unexpected bite, confounding expectations like a true artist should. Her songs come from a slightly darker place than some of her peers and reflect her experiences as someone negotiating modern life as it's lived in Ireland. One of her songs "Keepsake" has a theme of emigration and this is powerfully dealt with while also being a personal salute to a friend forced to make the journey typical of her generation. It's a heady mix.
Ailbhe Reddy is one of Ireland's finest emerging artists and she deserves to be heard by more and more people.
We hear three songs live "Distrust","Keepsake" and "Coffee".
Check our Ailbhe's music on her website