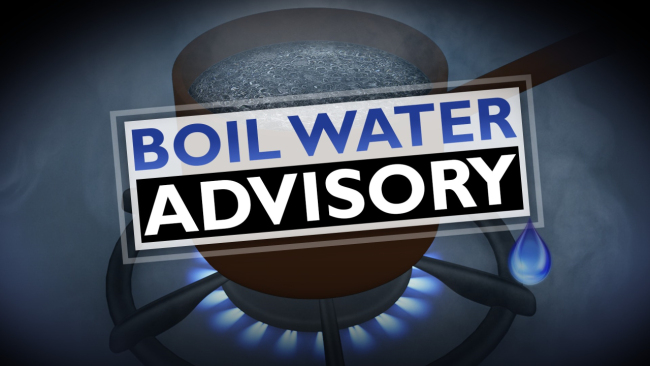 A local Councillor says the boil notice for areas of Galmoy should be taken very seriously until they discover what's wrong.
Mary Hilda Cavanagh was speaking as up to 200 homes are affected by the outage after the HSE advised the council and Irish water to put the notice in place from yesterday.
Areas affected are the Galmoy Replacement Water Supply Scheme and Galmoy Group Water Scheme.
Councillor Cavanagh says locals should stick to it until further notice.