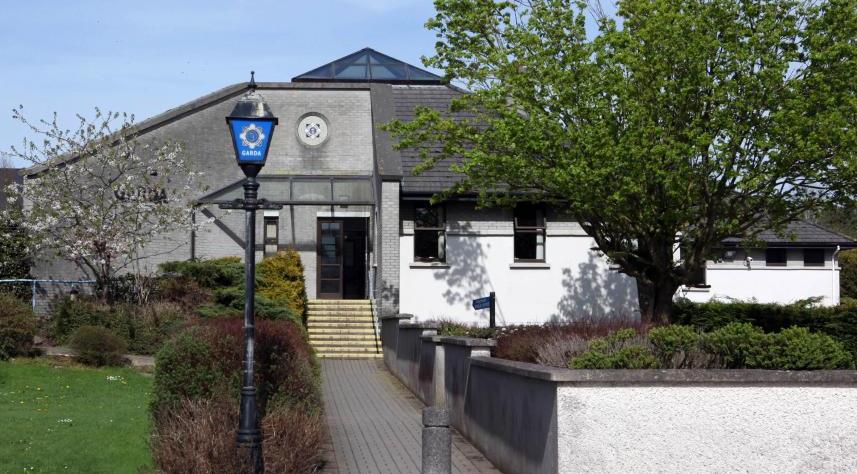 A man was arrested in Carlow Town on Saturday night for being drunk.
Gardaí say he was taken in for being threatening and a danger to himself and others.
A further two people had drugs taken from them over the weekend as well.
A small amount of cannabis was seized after a car was stopped and searched on Saturday, and an amount of Diamorphine was found on another man on Friday evening.