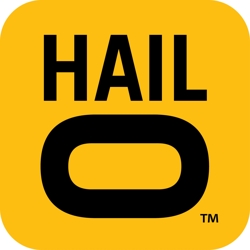 You will soon be able to hailo a Hackney across Carlow and Kilkenny.
There's 29 drivers in Kilkenny and 24 in Carlow who are eligible to join the hailo network.
It comes following the announcement that Hailo are extending their current service and recruiting SPSV hackney drivers to supplement its nationwide service.
Hailo has recently recorded over 10 million passenger journeys since their establishment three years ago.
Any Hackney drivers who wish to sign up are encouraged to visit hailo.ie