KCLR News
News & Sport
Inspection reports on St Canice's and St Luke's DOP find number of high-risk practices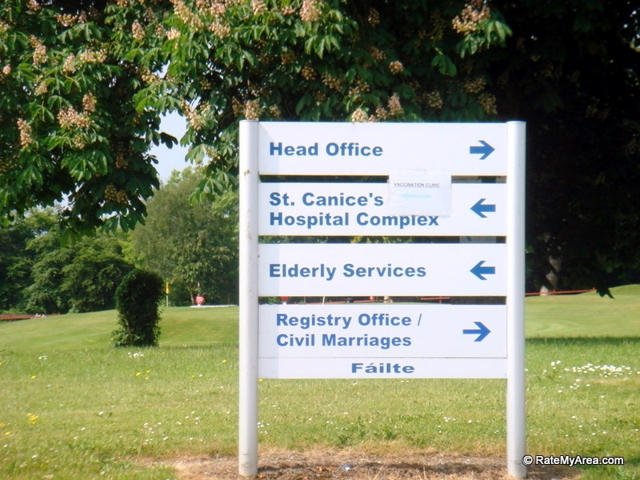 Inspection reports into two local mental health facilities have shown a number of high-risk practices.
The Mental Health Commission carried out an unannounced inspection at both St Canice's and St Luke's Department of Psychiatry.
Issues around medication management, privacy and consent to treatment were among the high-risk practices outlined by inspectors for St Luke's DOP.
Seven out of 11 areas inspected by the Mental Health Commission were deemed non-compliant.
The unannounced inspection took place over three days in July of 2016 and was published yesterday.
Despite a regular cleaning schedule, areas of the hospital were deemed to be dirty, and mould was observed in two bathrooms.
The report says that most patients and relatives that they interviewed spoke very highly of the staff and the treatment that they got there.
There was also evidence of good practice in areas of bed management and residents' creativity.
Meanwhile in St Canice's the use of physical restraint and general health were among the high risk areas identified.
Four episodes where a patient had to be physically restrained were reviewed, and in one of those the inspectors weren't satisfied that every other option had been considered first.
Overall it was noted that staff interacted with residents in a noticeably caring, dignified, empathic and highly professional manner.