KCLR News
News & Sport
Irish Water asked to appear before councillors as major works begin in Carlow and Kilkenny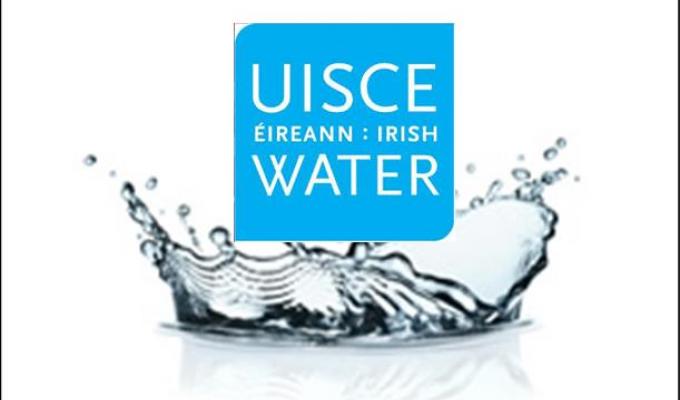 Irish water are going to be asked to appear before Kilkenny city councillors, who say "communication could be far better".
Councillor Patrick McKee says business owners in the city are never given enough notice when major works are going to take place on public streets.
He was referring in particular to Patrick Street where six-to-eight weeks of works are beginning today – which will have a major impact on traffic.
Councillor McKee told KCLR News the short notice is unacceptable.
Meanwhile, 20 weeks of water works in Bagenalstown are beginning today.
Irish Water say it'll be in two stages – the first being the replacement of 2.5 kilometres of old cast-iron pipes from the train station to Bagenalstown Business Park on the Royal Oak Road.
Mark O'Duffy is Project Lead with Irish Water.
He's told KCLR News the wear and tear in the pipes at the moment is noticeable even above the ground.
According to Irish Water, the works will be done in small, contained sections to reduce the impact on traffic.
A second phase of works will see upgrades to the water network in Páirc Mhuire, Kilcarrig Street and Hurley's Lane in the town.