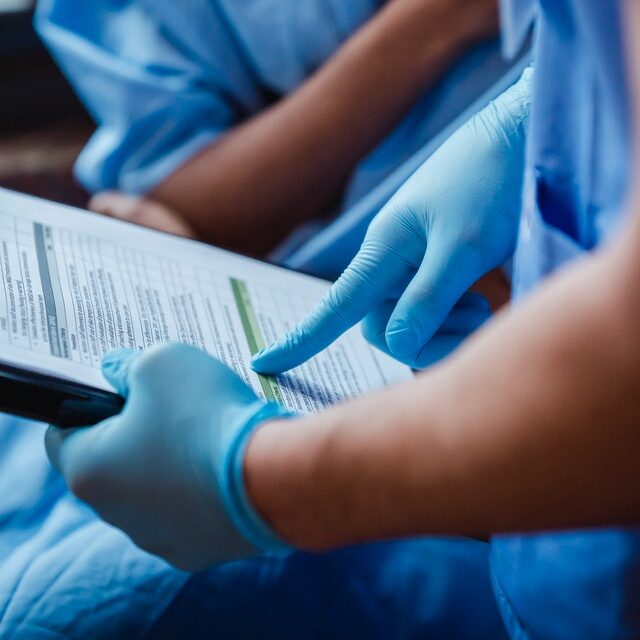 In January of this year, Bob Halzbauer was referred to St. Lukes Hospital by his GP. After a number of tests and examinations, Bob was discharged without a diagnosis. Coping with COPD and other underlying conditions, Bob has lost three and a half stone since January and has been in and out of hospital four times this year already.
Following the conversation with Caroline, Eimear is joined by Claire Lehane, Manager of Patient Advocacy Service.
The Patient Advocacy Service is an independent, free and confidential service that provides information and support to people who want to make a formal complaint through the HSE 'Your Service, Your Say' about the care they have experienced in a HSE-Funded public acute hospital. The Patient Advocacy Service has a newly-opened national phone line to assist people with a formal complaint. The national phone line is 0818293003 and you can find more information on www.patientadvocacyservice.ie.
National Phone Line
0818 293003