KCLR Blog
KCLR Live: Thursday 13th July
Catch up on today's show below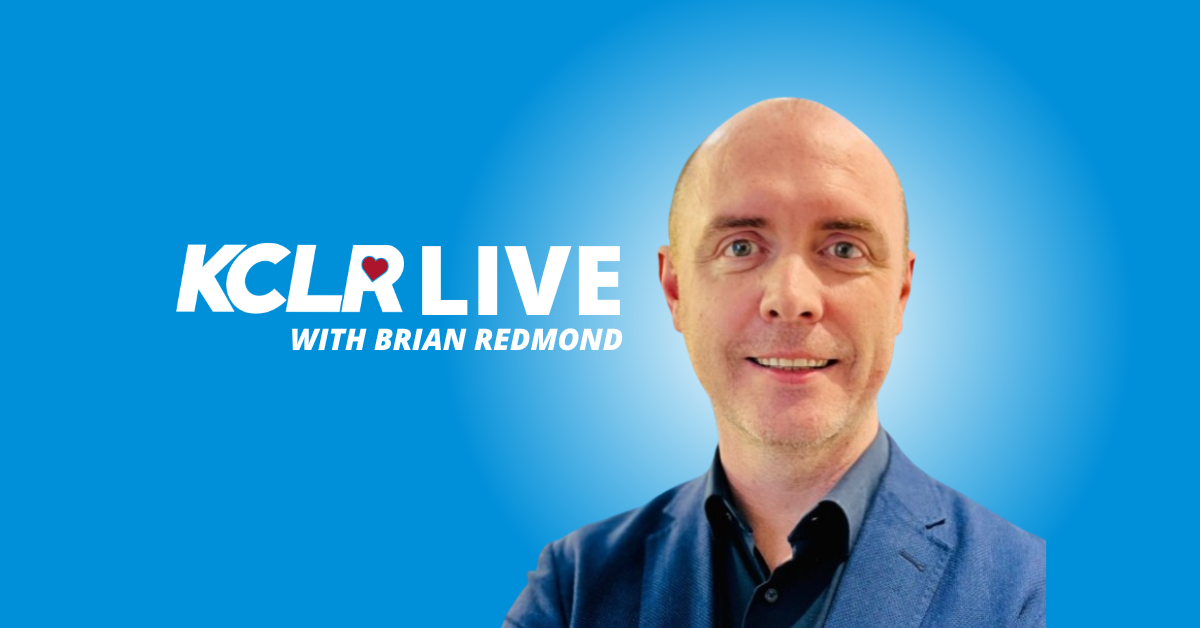 Simon Lewis, Principal of Carlow Educate Together, joins Brian to discuss concerns surrounding the lack of services for children with additional needs in schools in Carlow Town.
Damien Young, CEO and Founder of Zeus Eco Urban Scooters tells us about the company's mission to provide greener alternatives to getting around our towns and their recent expansion in the UK.
The opening date has been announced for the first segment of the South-East Greenway. Cllr Tomás Breathnach tells us more about the ongoing development.
On this week's episode of 'Ours to Protect', Catherine Yates from the ElderFlower Gardening Group chats to Amy about how the community group is doing their bit for our environment.
Rebecca Harold, founder of Translife Kilkenny talks to Brian about the new, more inclusive Leaving Cert sex education curriculum set to include education about LGBTQ+ relationships.
John Coady, finalist in the Westmeath Bachelor Festival and Shane Bakley, MC of the competition, check in with Brian in the lead up to the festival.