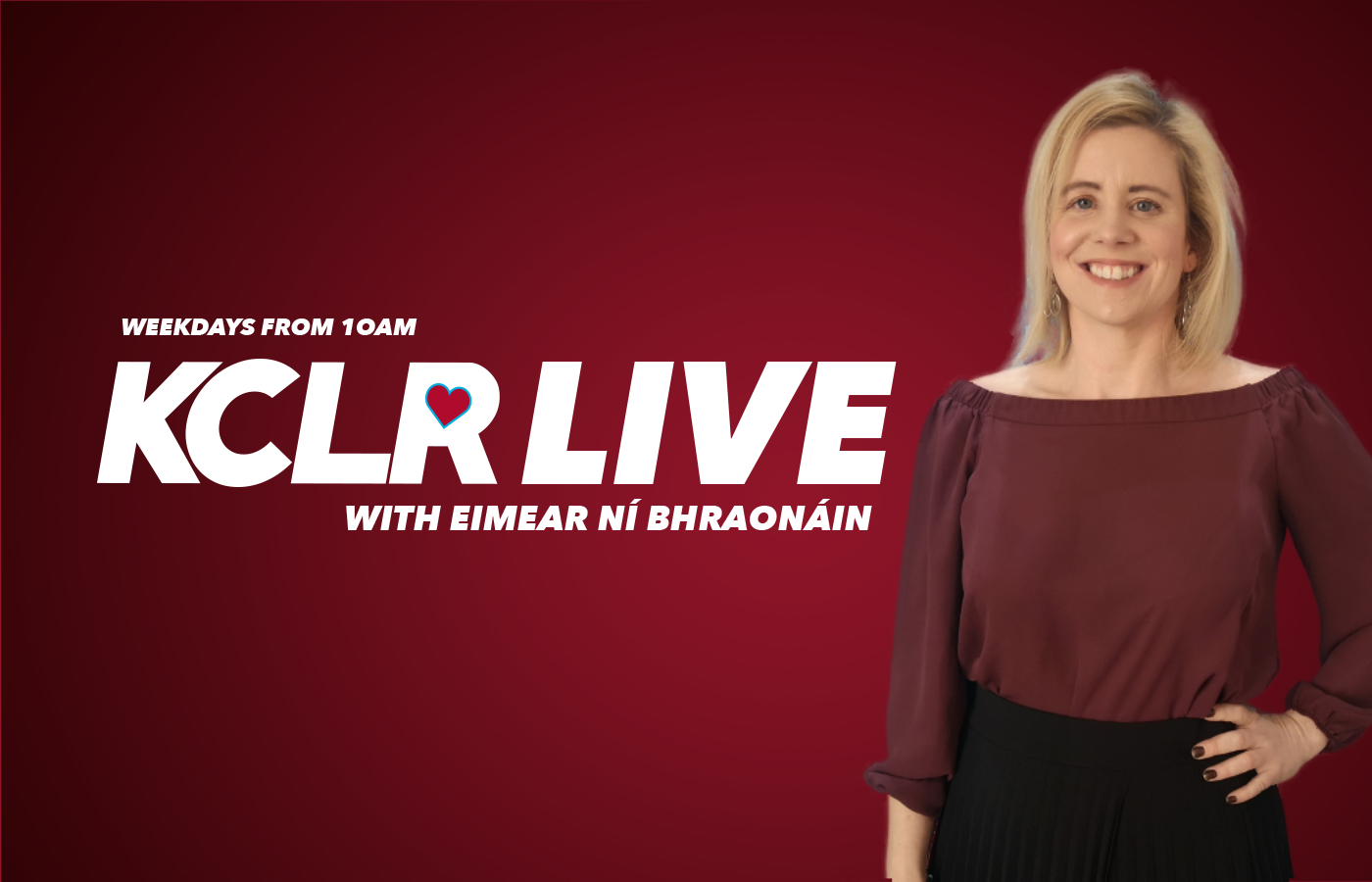 On today's show:
Irish Journalist Méabh McMahon outlines the response today in Brussels to the Ukraine invasion saying the "diplomatic door has now been shut" on efforts to get Russian President Vladimir Putin to engage in talks ahead of the "full military offensive" that started this morning.
Eimear has been putting your hip and knee queries to the expert. Mr Stuart Edwards, Orthopaedic Surgeon at Aut Even Hospital answers your questions.
Minister Roderick O'Gorman is due to unveil plaques in Carlow's Shaw Park today commemorating the babies that were buried there on unconsecrated grounds. We ask Mick Purell who is buried there and why today is particularly significant to locals.
Speaking to KCLR Live, Minister Simon Harris discusses proposed plans for the Technological University for the South East and each of the counties in the region.
Referring to conversations about the headquarters as "game-playing" the TD states that no one in Kilkenny, Carlow or Wexford ever expressed an interest in having the headquarters located there.
We hear from Turtle Bunbury who is presenting a new 8 part podcast series from Waterways Ireland "Waterways Through Time". The Waterways Ireland podcast series takes listeners through the history and archaeology of Ireland's waterways.
Anne Neary of Ryeland House Cookery is getting us ready for pancake Tuesday (1st March) with pancake recipes and lots more.