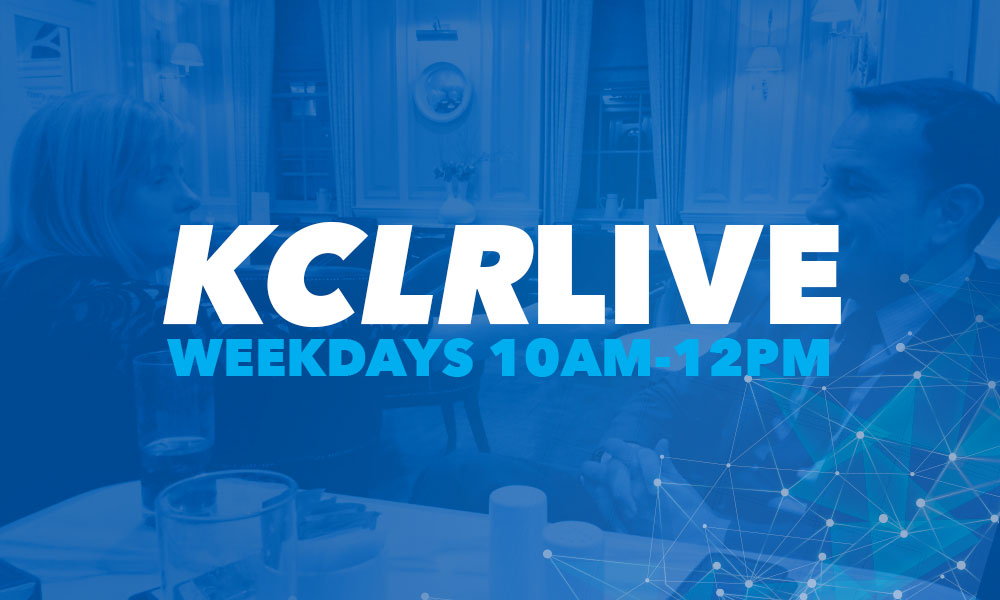 Part One – 10am to 11am
Sharon Collins tells John Masterson about threats to her by members
of a Facebook group, Soldiers of Oden. She believes some of those behind
the group which is anti-Islam are based in Carlow. Our Supervalu
competition with thanks to Hickson's Supervalu in Tullow. Gaelic escargots
bring some snails into studio but will John Masterson sample them? Lots
more including your calls, comments and texts.