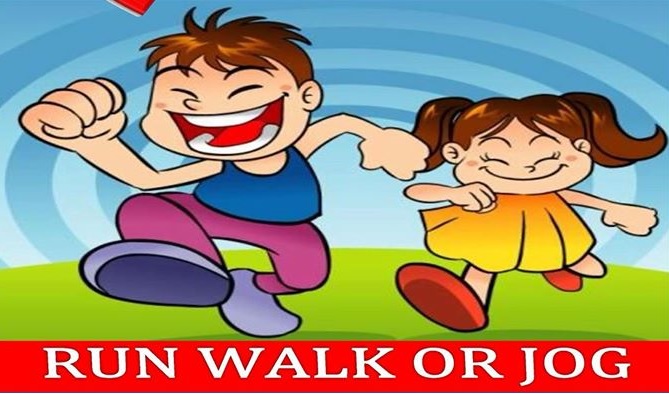 If you're looking to go for a run and somewhere to bring the kids, there's an event in Kilkenny today.
The kids mini marathon and adults 5k run takes place at the castle park.
The 5k run gets underway at 11:30am, while the kids mini marathon is at 1pm.
All funds raised from these two events are going to the Autism Unit at St Patrick's de la Salle school and our lady's children's hospital in Crumlin.
Tim Butler is one of the organisers, he told KCLR everyone is welcome to join them.