KCLR News
News & Sport
Kilkenny Chamber welcomes Diageo's plan to explore options re the Smithwick's Experience
CEO John Hurley says the facility is hugely important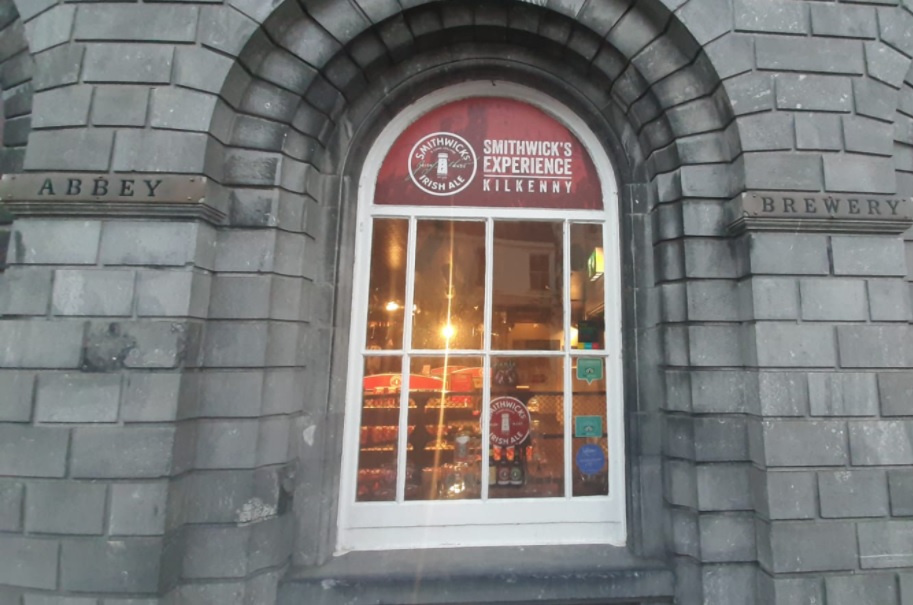 Kilkenny Chamber says it welcomes the announcement by Diageo of its intention to explore options which include reopening the city's Smithwick's Experience.
There was shock when the drinks company announced the closure of the popular attraction and a campaign to see the decision reversed has been gathering steam in recent weeks.
It led to another announcement a few days ago (Read that here).
CEO of Kilkenny Chamber John Hurley today told KCLR News "We heard from Diageo over the weekend that they intend now to reexamine their original decision to permanently close the Smithwick's Experience so they're looking very positively now at engaging at local level which is really important with key stakeholders here in Kilkenny to see what they can do in terms of finding options that are going to enable them possibly reopen the Smithwick's Experience in March next and also to explore every other avenue as well to see what they can do to support the recovery of hospitality and tourism in Kilkenny in particular".
He adds "I think this is really fantastic news and it comes from a recognition of the strong heritage and key role that the Smithwicks and the brewery and Diageo, all as part of all that, has had to play here in Kilkenny"
Mr Hurley also says It's hugely important, within the Chamber of Commerce we run a little booklet for tourists and visitors called the Medieval Mile Pass and that has free access into all of our major attractions, of course, the major one is the Castle as always, but hot on its heels has been the Smithwick's Experience, people just love it and I've done it myself a number of times with friends of mine who've come to visit us, they've all said it's a fantastic experience, it's really well put together and it's great to hear that Diageo now is working proactively and positively to see if they can reopen it again in March".