KCLR News
Kilkenny's Smithwick's Experience could re-open next march
Diageo has committed to more talks about possibility of reversing decision to shut the attraction down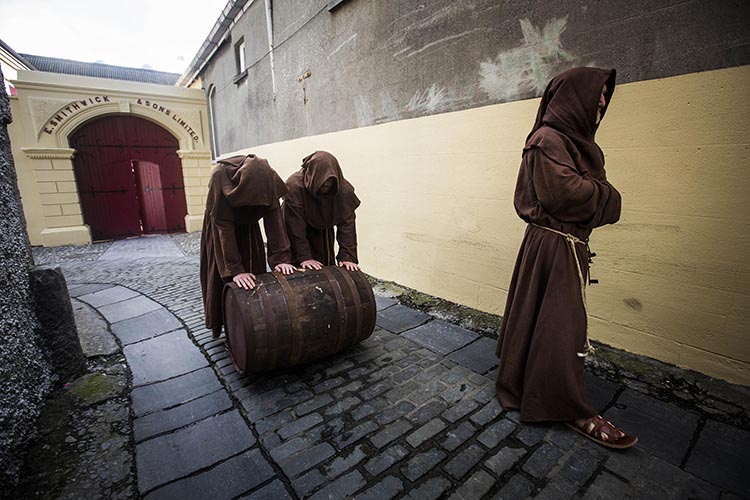 The Smithwick's Experience could be reopening next year.
Diageo have committed to further talks about the possibility of opening up the centre again next March.
The Drinks Giant announced last month that it was shutting the tour down because it wasn't viable during the pandemic but the move meet with widespread criticism.
Kilkenny Vintners Chair Anthony Morrison has been leading the campaign to have the decision reversed.
He's been meeting with Diageo again today and he's delighted that they've agreed to review the situation although he's acknowledged that there's still a lot of work to do to get it over the line.