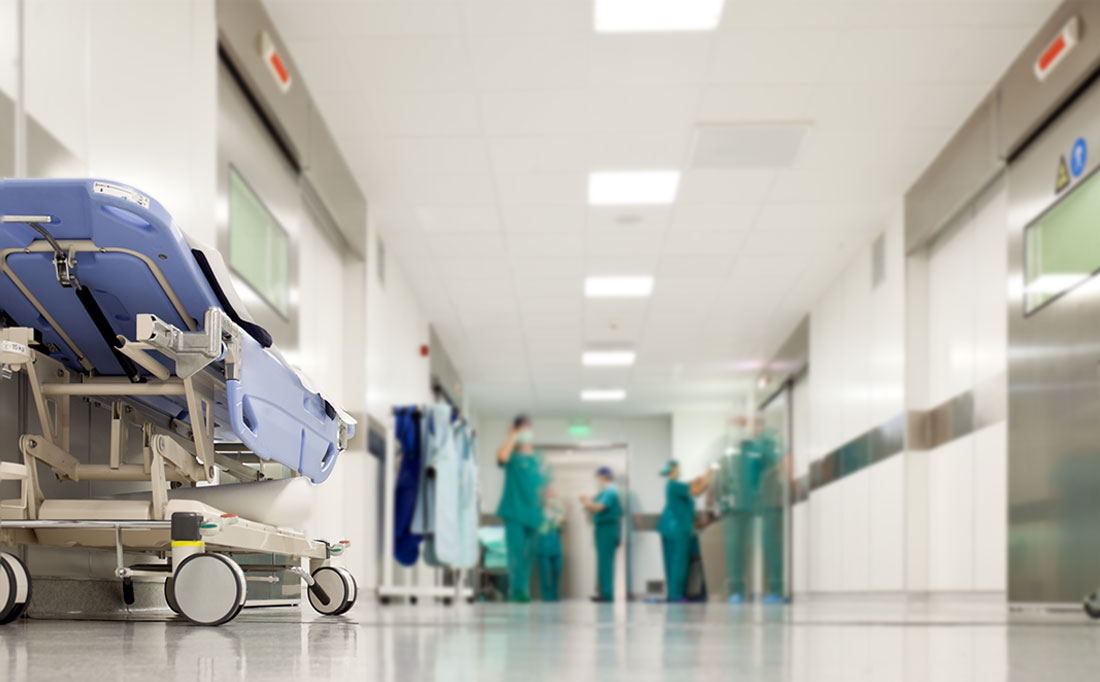 "We need to reform the whole health service"
That's according to Councillor Breda Gardner who was reacting to the numbers of people waiting on Trolleys for a hospital bed.
Over 1,000 people waited on Trolleys last week – despite St Luke's hospital in Kilkenny having no patients on trolleys for 2 days.
There's no-one waiting for a bed locally today either.
However, the Independent Councillor says nurses aren't happy with the current situation at the local acute hospital.
Speaking to KCLR, Breda says it's not acceptable in this day and age.