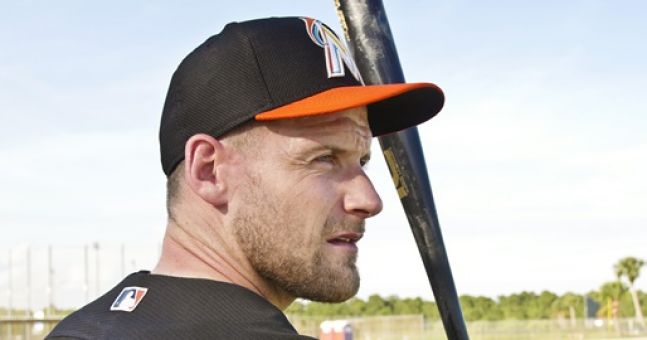 Kilkenny hurler Jackie Tyrrell swaps a hurl for a baseball bat in a TV documentary that airs tonight.
TV3's "The toughest Trade" airs from 10 o clock where English footballer David Bentley and baseball player Brian Schneider trade places with Crossmaglens Aaron Kernan and Jackie Tyrrell.
In it, Jackie heads to Florida to take part in a spring training session with a top major league baseball team.
Speaking to KCLR recently, the James Stephens man says he's a huge fan of American sports.