Featured
KCLR News
News & Sport
Kilkenny Mayor Joe Malone reiterates call for CCTV at city skate park following alleged assault
The issue's due to be raised at the next Joint Policing Committee meeting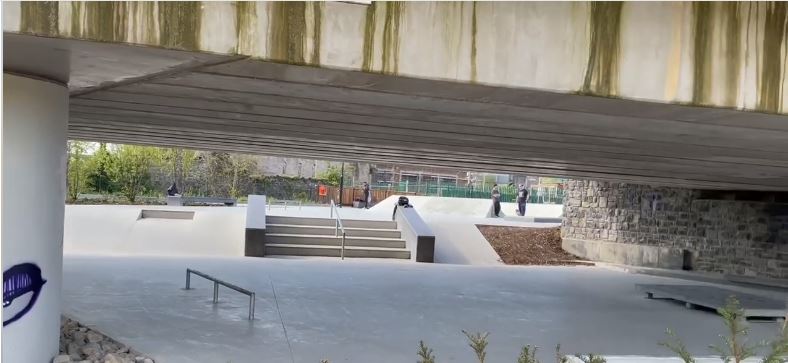 The absence of CCTV surveillance at the Kilkenny Skatepark has come under fire from the city's Mayor.
Cllr Joe Malone's raising concerns about the safety and security at the popular recreational outdoor arena.
It's claimed the area's been plagued by anti-social behaviour, including an alleged assault which gardaí have confirmed happened close to St Francis' Bridge on Friday evening last.
A man aged in his thirties was taken to University Hospital Waterford to receive treatment.
Nobody's yet been arrested but witnesses are asked to come forward as investigations continue.
Cllr Malone says close circuit television cameras need to be installed there and he's set to raise the issue at the next Joint Policing Committee meeting.
He told KCLR News "Kilkenny County Council have put monies towards it I suppose it's up to the gardaí then to try get it in there, hopefully it wil be in it very soon, I know there's an upgrade of CCTV in and around the periphery, in and around the city and the periphery of the city on the Ring Road and approach roads to Kilkenny so there is good quality CCTV around, it's not in the skate park but it would be in other areas around there".