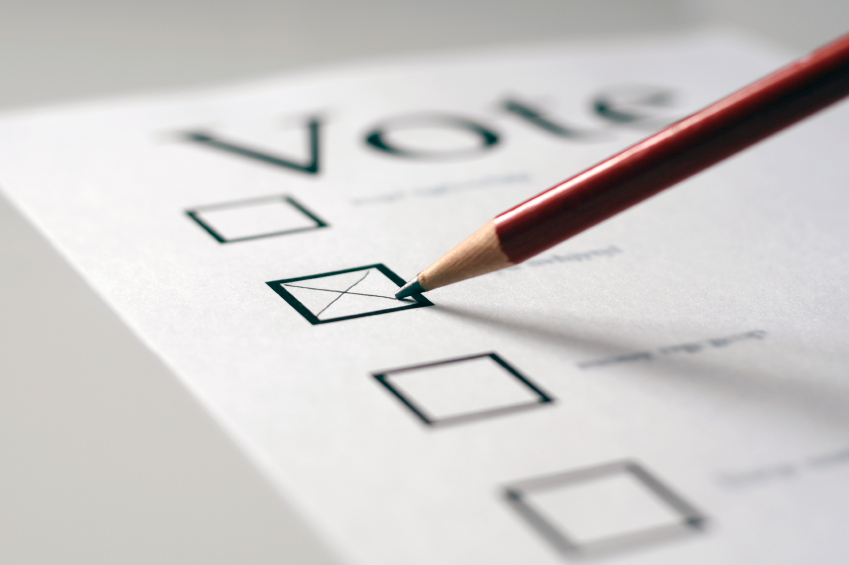 Should or could election posters be banned? That's the question one local woman has put to all of Kilkenny's county councillors.
Maura Brennan so far has had a reply from 5 of them, all positive in their responses.
Speaking on KCLR's The Way it is she said there are better ways for candidates to relay their messages.
Maura suggested that all voters can agree that maybe posters are just a bit of a nuisance saying she has 'yet to meet someone who has based their vote on the presence of a poster'.
Green party Councillor Malcolm Noonan responded saying his party debated it and found there is definitely a case to be made for posters in terms of visibility.
He suggested each local authority might set aside a designated area, on the outskirts of large urban centres, where posters can be put up for all candidates.
Councillor Andrea Dalton was co-opted to Carlow county council in 2017, so May will be her first time to run for election. She initially wasn't going to use posters but has changed her mind.
She says they are an essential part of democracy when it comes to letting people know there is an election happening.
South Kilkenny Councillor Melissa O'Neill says posters are essential for those running in rural areas in particular. She says instead of banning them outright or restricting them colleagues might consider reducing the amount of posters they put up.