KCLR News
News & Sport
Land prices in Kilkenny and Carlow up 20% so far in 2018
The price per acre is on the rise in the region.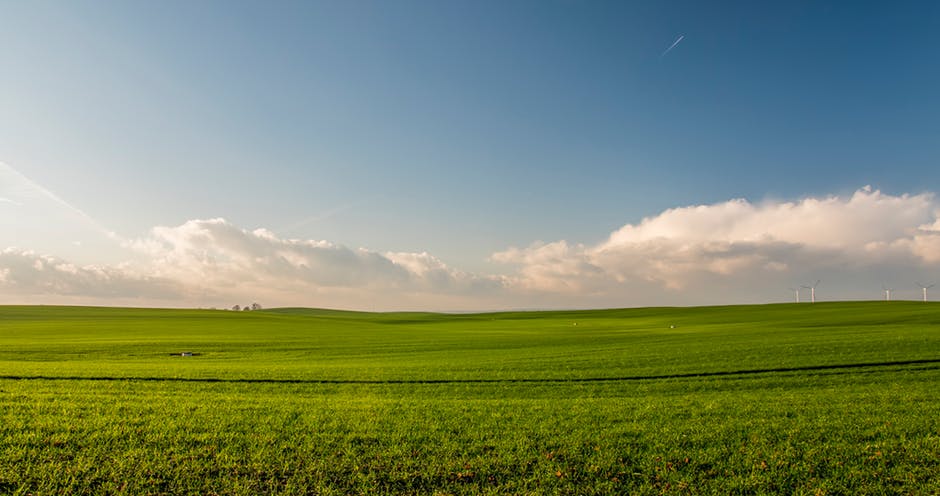 A new survey of land prices shows the average paid for acre locally is up 20% so far this year.
That's according to the latest Farming Independent.
The research shows that prices were up by 8% nationally in the first six months of the year on the back of increased activity by dairy farmers & stud farm owners.
Competition appears keenest in this region with the average paid for an acre at just over €15,000 marking a rise of up to 20%.
Auctioneer Joe Coogan is based in Castlecomer, Kilkenny and he's been telling KCLR News why land here is more expensive.
"I would say the elimination of milk quotas has had an impact on the price of land in this part of the country", said Coogan on Tuesday evening.
"I can only refer to this part of the country as you have situations where farmers are carrying more cows on the farm at home and they're prepared to buy land within a five or ten mile radius of the home farm."
"They might take two or three cuts of silage off it per year."
"The radius is spreading out and the emphasis now is in the dairy sector. Dairy farmers mainly are buying this land, and that's what's shooting up the rice of it."
Stay tuned to The Farm Show with Matt O'Keeffe this Thursday for more on land prices.