KCLR News
News & Sport
Last bid to find business to take over Borris postal services as representatives warn the impending closure of the current outlet will have an impact across south Carlow
It follows the shutting of the doors at the local Bank of Ireland branch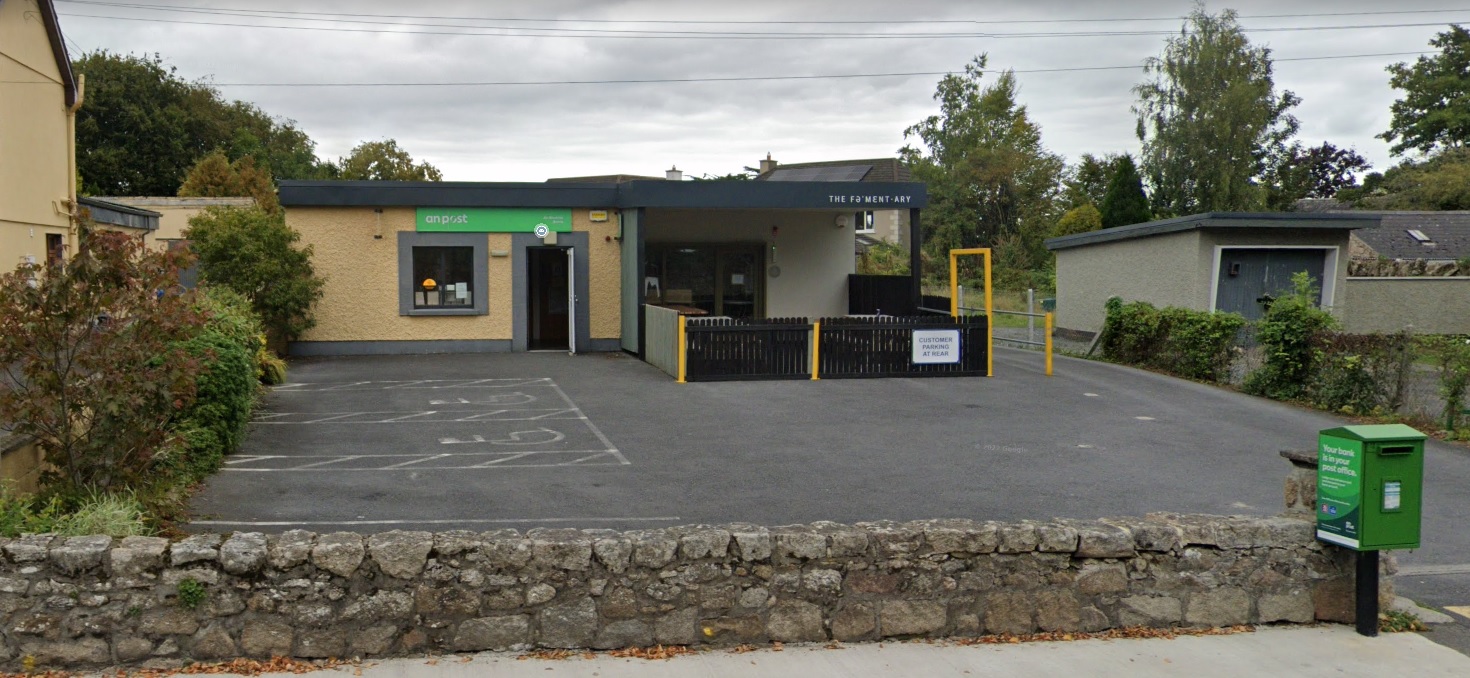 The future of Borris post office will be discussed at a specially convened public meeting later.
Cllr Willie Quinn said he's been inundated with calls from locals who are worried about losing the vital service.
It's hoped that a new owner will come forward this week or the post office will close at the end of next month.
The Town Hall will host a gathering from 8pm this evening to discuss the issue and Cllr Quinn's been telling KCLR News; "If there's no agreement found at the meeting as regards someone else taking over, which we have myself and Cllr Kinsella have tried all the business in the town, but we're hoping one guy might still be interested but if we don't get an agreement it'll close on the 26th of May".
He adds it'll have a devastating effect on the area, saying; "A major loss, oh God massive, especially with the Bank of Ireland gone like, it's massive because people can in there and they can lodge money into their bank account or they can withdraw money, up to1,350 per day, so it'll be a major loss to the town, the whole south Carlow area because there's no post office in St Mullins either".
An Post has issued the following statement to KCLR:
"We have been working to find a replacement contractor to provide
post
 office services in Borris for some time but to no avail. We have advertised the vacant contract a number of times 
an
d canvassed local business but no candidate has come forward at this stage.
Our
Post
master is leaving the business 
an
d accordingly Borris 
post
 office will close on May 26th next with services moving to the 
post
 offices in Bagenalstown 
an
d Graiguenamanagh.
An
Post
 apologies for the inconvenience this will cause for our Borris customers but we have explored every avenue to maintain the local services.
We remain open to 
an
y approach at this stage from someone who might be interested in taking on the contract to provide 
post
officer services in Borris. We will working towards that end."