KCLR News
Leighlinbridge Post Office robbery – Two men arrested and one evades arrest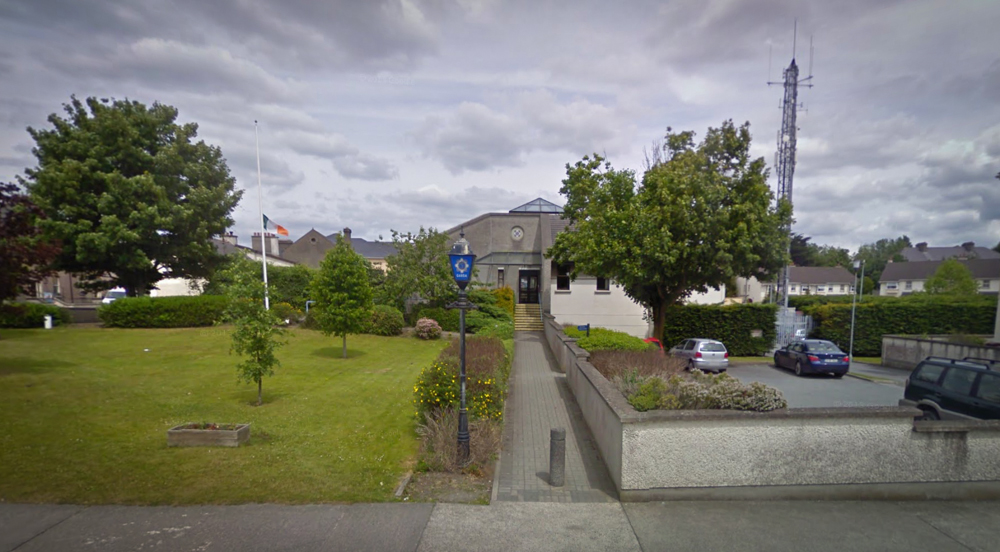 Gardai are looking for your help tracking down a man who evaded arrest last night in Carlow in connection with the Leighlinbridge Post Office robbery.
Yesterday morning a man threatened staff and made off with a sum of money there, it's the 3rd time in two months the post office has been hit.
Last night at around 7pm, Gardai stopped a car while on patrol, two other men were arrested and are in custody but the third escaped through a wooded area in Seskinrae in Old Leighlin.
He's described as 30 years of age, six-foot tall, shaven head, athletic build and was wearing a grey hoodie.
Gardai are appealing for anyone with information to contact them on 059 9131505.