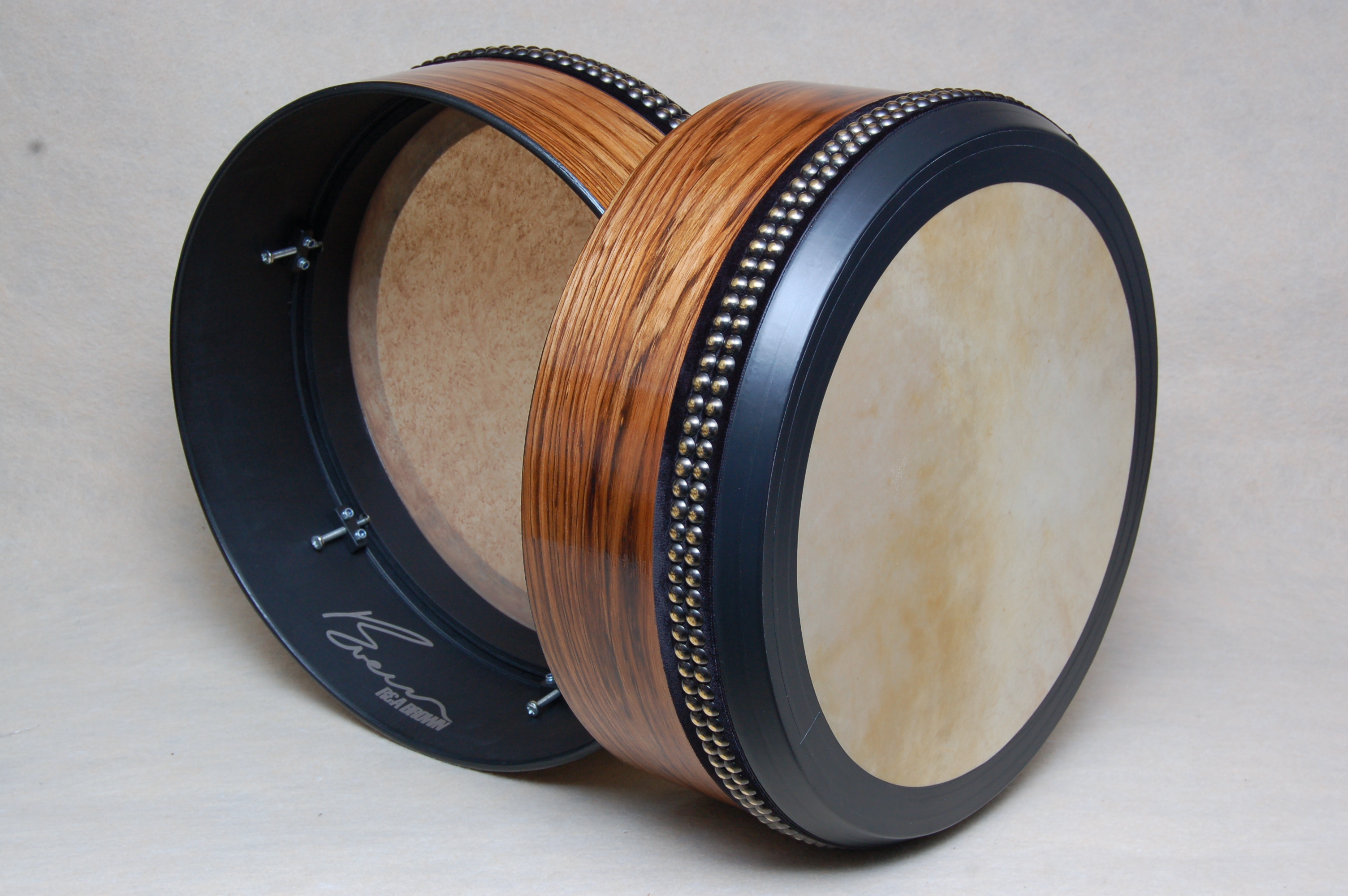 The Leinster Fleadh Cheoil draws to a close in Kilkenny today.
Competitors from all over the province have been in the marble city for the event which began last Monday.
Gaelscoil Osraí, the Presentation Secondary School and the Watershed are once again hosting competitions this afternoon.
It was the first time in almost 12 years that the Marble City hosted the event.
And the Fleadh draws to a close this evening with the gig rig on the parade until 9pm.