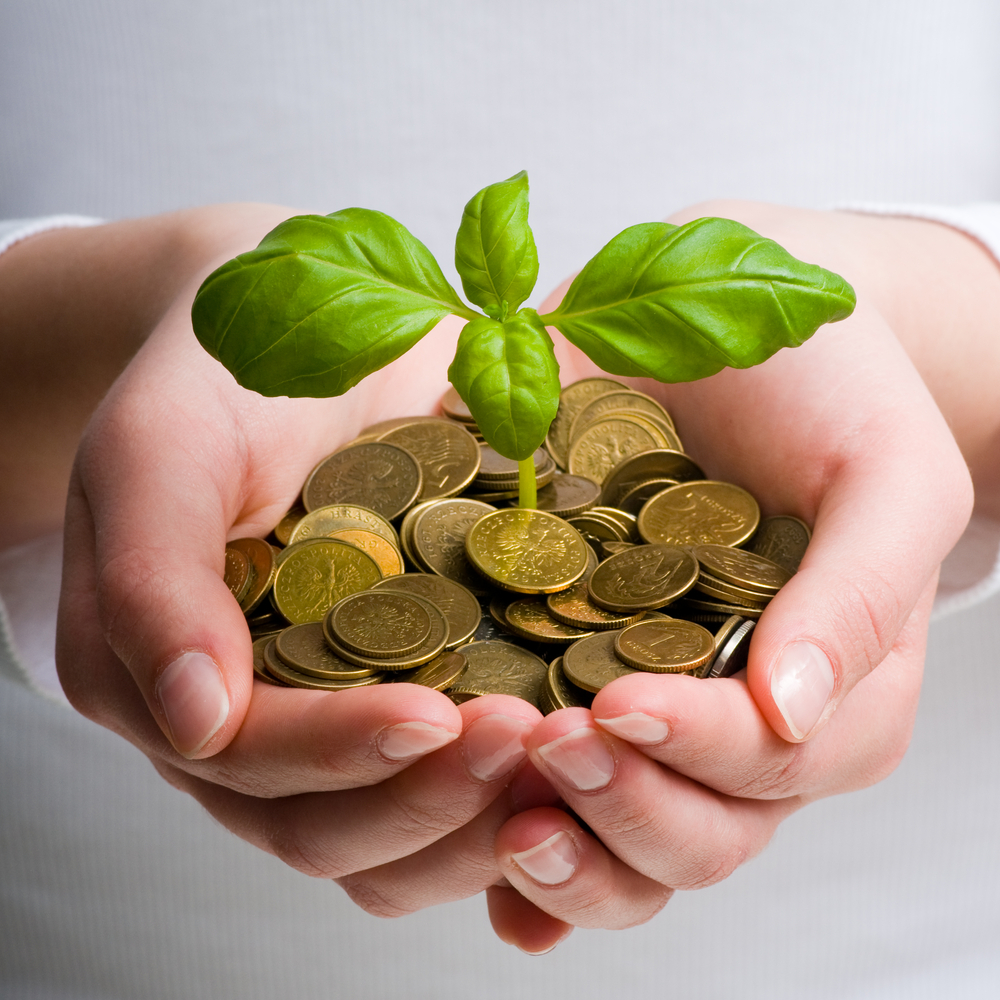 Carlow and Kilkenny are both at the lower end of the scale when it comes to government spending on schools.
Figures for spending on building, equipment, and furnishing of primary and secondary schools since 2010 have been released by the Education Minister.
From 2010 to 2017, more than €58.2 million has been spent on schools in Carlow, while €58.4 million has been spent in Kilkenny.
Last year alone, Carlow got €6.8 million, and Kilkenny got €4.1 million.
The overall figures for the two counties are in the bottom 10 for the country.
As would be expected, Dublin is in the number one spot for school funding, at €924.5 million over the eight year period.
That's closely followed by Cork at €385 million and Galway at €218 million.
Locally, there have also been more than 1,300 additional school places and 280 replacement schools places made available in Carlow during that time.
While in Kilkenny, there have been 829 additional places, and 336 replacement ones.