KCLR News
News & Sport
Local councillors to consider planning application for White Hill Wind Farm proposed for Carlow Kilkenny border
Galetech's plans are for seven turbines, each up to 180m high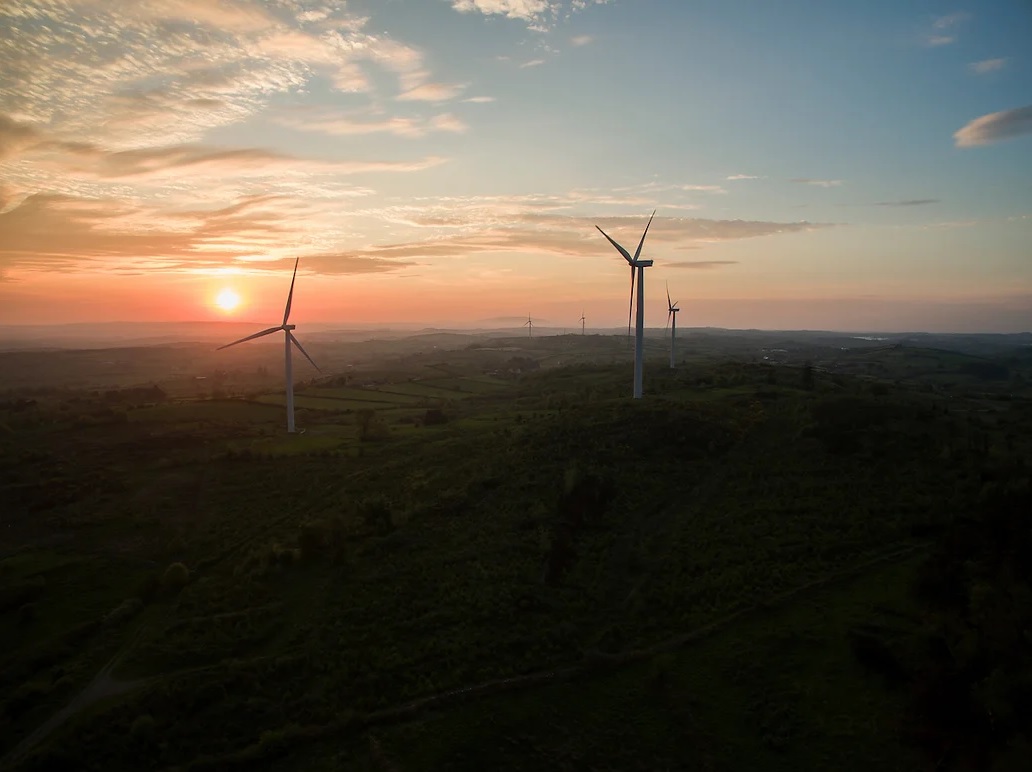 Kilkenny councillors are holding a special meeting later this afternoon to discuss a proposed wind farm.
Galetech's White Hill project would see three turbines in the Coolcullen area with a further four on the Carlow side of the border.
Because of its scale, it's been deemed a Strategic Infrastructure Development so permission is being sought from An Bord Pleanála, bypassing the local authorities.
But, the county councils can still have an input – Carlow's representatives considered the application at their recent monthly meeting and from 4pm today their Kilkenny counterparts will do similiar as Acting County Manager Seán McKeown outlines; "The Chief Executive will submit a report on the planning application for consideration by the Board and the elected members then will give their views at the special council meeting and a minute of the meeting and any resolution that the elected members may pass will accompany the Chief Executive's report that goes to the Board, that that must be submitted by the 8th of March and the Board then make their decision".