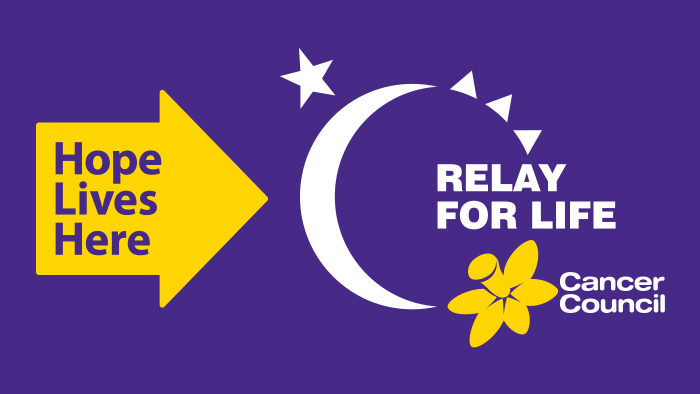 The Irish Cancer Society are urging locals to support their upcoming relay for life event in Kilkenny.
The 24-hour community event will raise money for the charity and takes place at The Watershed on 16th and 17th of July.
Organisers are now looking for local groups to volunteer and get involved with the fundraiser.
Relay for life has been running since 2012, with events taking place nationwide to help the organistion.