KCLR News
News & Sport
Local mother says her son is no longer happy at St Patrick's Centre for disabilities in Kilkenny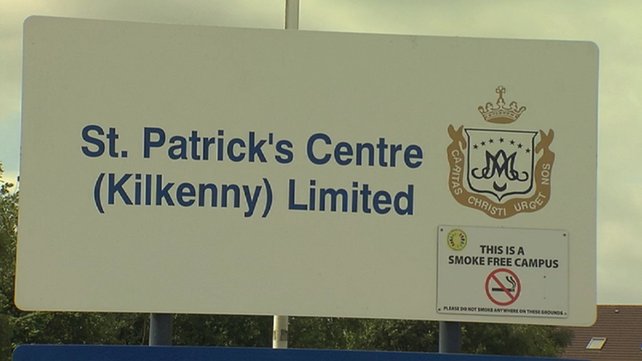 The mother of a teenage boy who's a resident of St Patrick's Centre in Kilkenny says the situation for her son is deteriorating.
At the moment the centre is in the process of "decongregation", or winding down, and a number of residents in the last few months have been moved to houses around Kilkenny and Carlow.
However, Eleanor, who's 16 year old son has severe special needs, says the number of staff there has also depleted recently which is having a major effect on him.
Speaking to KCLR News this morning, Eleanor says there's been a lot of change and that, for the first time, on Sunday night her son refused to go back to the centre voluntarily.
Eleanor says she and her 13-year-old daughter had to carry him to the car and subsequently into St Patrick's, which she says was just heartbreaking.
Meanwhile, in a response to KCLR News, management at St Patrick's Centre have said they acknowledge there is a lot of change happening there and there is ongoing consultation with residents, their families and other parties.
They're encouraging anyone with specific concerns to contact them, their social worker or Inclusion Ireland which is a representative body for parents and friends.
They've also said that "decongregation is a slow process" and that eight people have transitioned to living outside the centre already this year – four to a house in Bagenalstown and four to a house in Jenkinstown.
"A further four people are expected to decongregate by the end of July 2017. As there are approx. 90 people to rehouse and acquisition of appropriate housing is complex, decongregation will take some time. It is not therefore possible to be definitive about timelines."