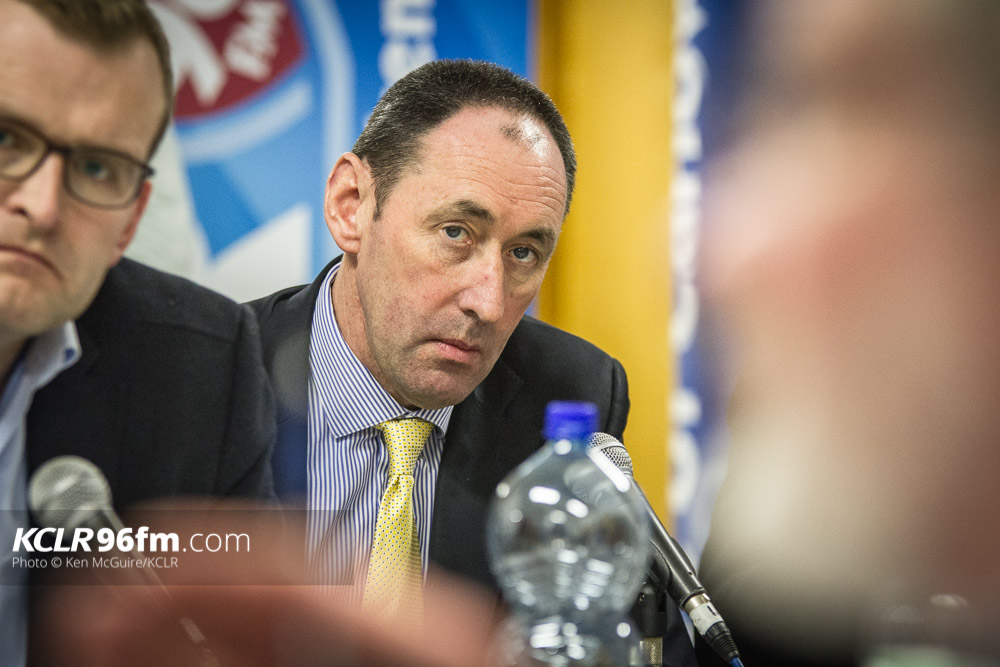 Pat Deering says it's important that any actions in terms of combating climate change don't negatively affect our agriculture industry.
The Carlow TD has been appointed by the Taoiseach to the new Oireachtas Climate Change Committee which is tasked with finding ways to reduce our carbon emissions.
Deputy Deering also chairs the Agriculture Committee which recently published its own report on climate change.
He's told KCLR News it's vital the farming industry isn't scape-goated.