KCLR News
News & Sport
Locals can dispose of unused medications at a new pop-up service in Carlow this week
As part of the 'DUMP' campagin, unused medication can be brought to St. Dymphna's vaccination Centre on the 12th and 16th of July between 10am and 3pm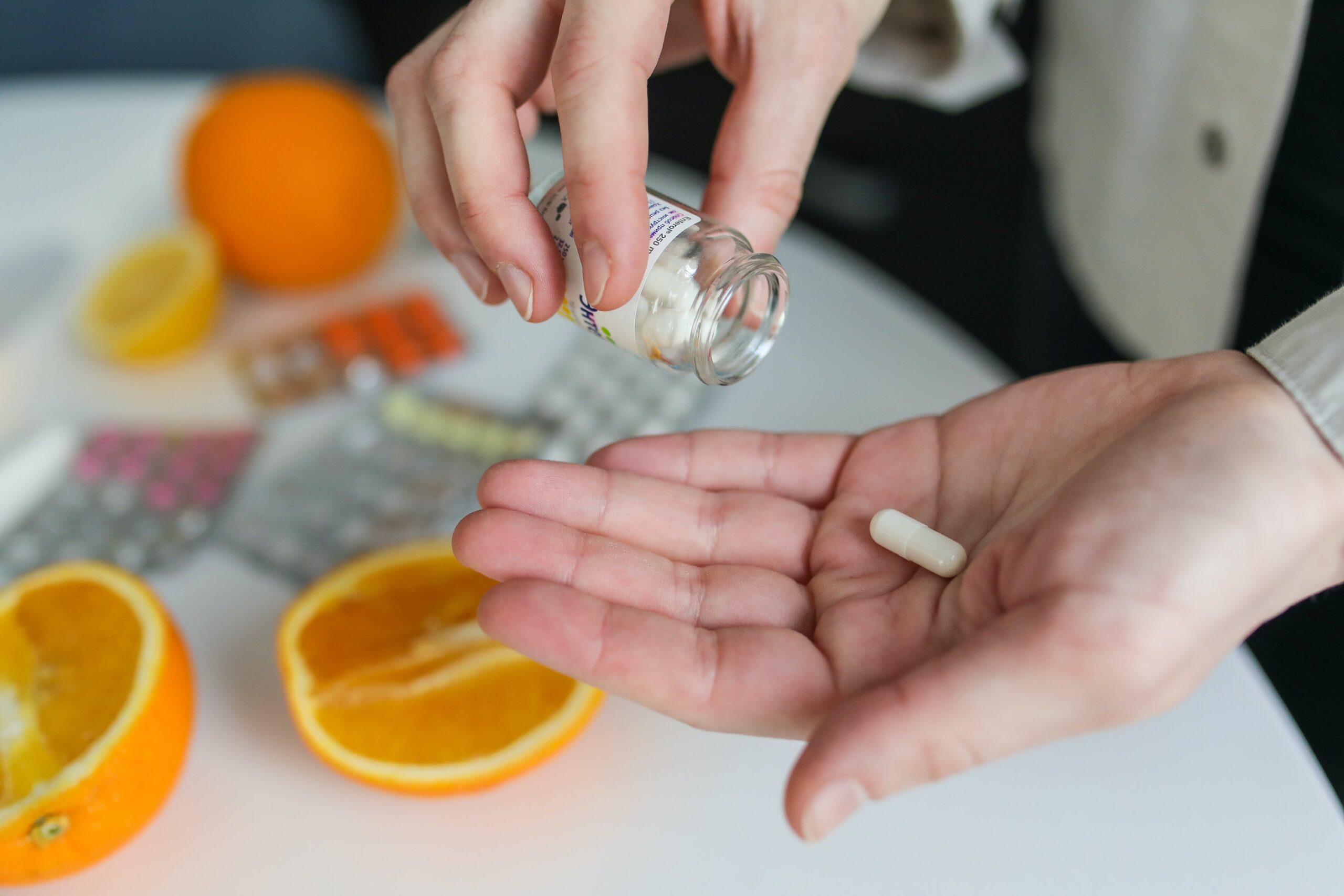 Unused medications can be disposed of safely and correctly at a new pop-up service in Carlow this week.
As part of the 'DUMP' campaign, unused medication can be brought to St. Dymphna's vaccination Centre on the 12th and 16th of July, and the 9th and 23rd of August between 10 am and 3 pm.
Meanwhile, in Kilkenny, a disposal service is being run at the same time at the Hebron Industrial Estate next month on the 2nd, 26th, and 30th of August.
Local GP Paula Greally outlines why it's important we dispose of our old medication correctly:
"Unused medications can be really, really harmful because unwanted medications in the home lie there, and pose the risk of accidental poisoning, particularly in the cases of, let's say, children going around the house, or they might be used for overdose attempts, for example, or inappropriate sharing of medications."