KCLR News
News & Sport
Male caught on camera striking door of Kilkenny city business premises
Gardaí are appealing for witnesses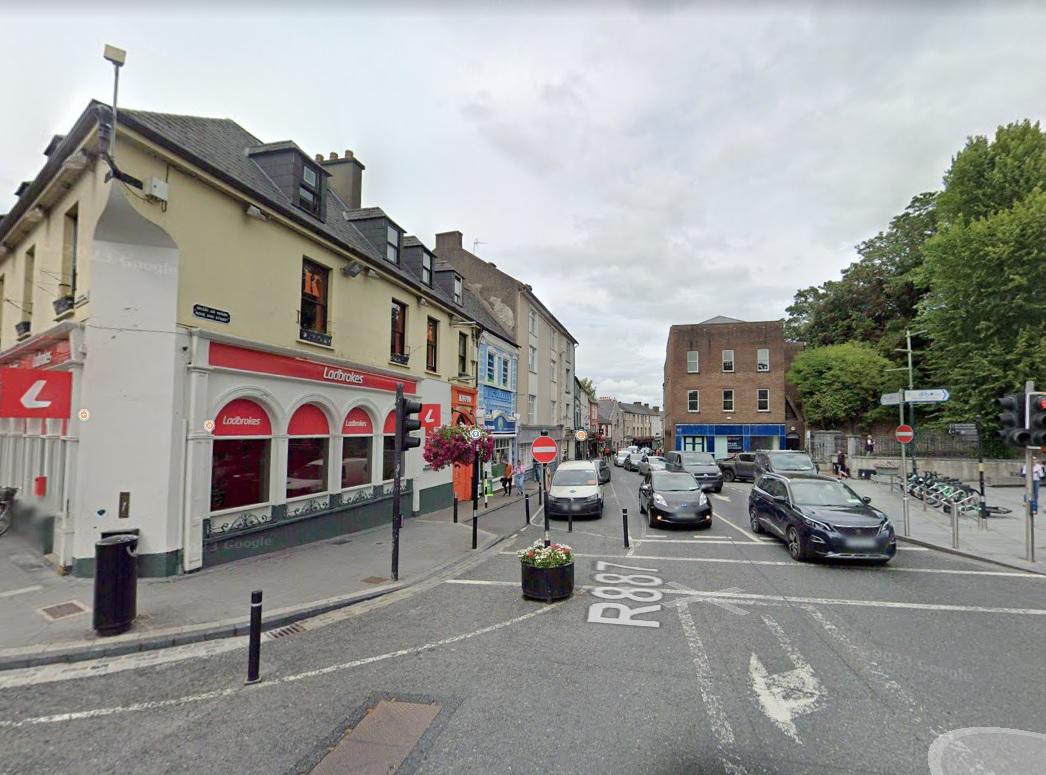 The smashing of a Kilkenny city door in the early hours of yesterday morning's been captured on camera. 
It happened on Rose Inn Street just after midnight Monday.
Sgt Conor Egan says "The business owner discovered the damage as they were opening up for business yesterday morning and the front door glass of the premises was smashed, now we have CCTV and it does capture a male striking the door, so again no motive but, you know, wanton vandalism I suppose".
He adds; "The guards in Kilkenny would like to hear from anybody who maybe in the vicinity of Rose Inn Street at midnight or shortly thereafter on Tuesday morning, yesterday morning, may have witnessed the incident or indeed maybe dashcam or CCTV or have any information to contact my colleagues in Kilkenny".
Meanwhile, a separate, similar incident happened at a Carlow town home recently.