KCLR News
News & Sport
Man whose mother sold from mother & baby home searching for Carlow grandmother who had to give her up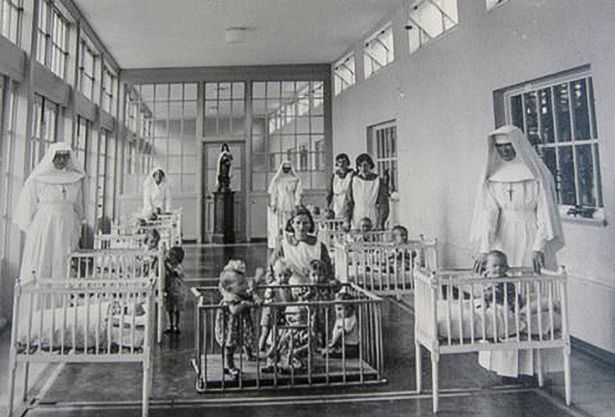 "My mother thought she would go to her grave never having any sense of where she was from."
The words of Denis McKinney who's mother, Kathleen Sullivan, was sold to the United States from a mother and baby home in 1955.
Kathleen has now discovered that her mother was a Mary Sullivan from Carlow but, despite finding cousins, she hasn't been able to contact her.
Her son Denis told KCLR Live today they believe she may have moved to London and are looking for anyone who may know her to get in touch.
He says his mother had a tough time growing up with her adopted family:
"My mom being treated as an outcast was never part of the family. [Just before] my grandfather's death she said to him, 'I've always got the feeling you never loved me.'"
So she asked him the question, 'Did you want me? Did you love me?'"
And he said, "No. I didn't love you and I didn't want you." They should never have adopted children."