KCLR News
McGuinness: Fianna Fail party haven't agreed any Irish Water deal with FG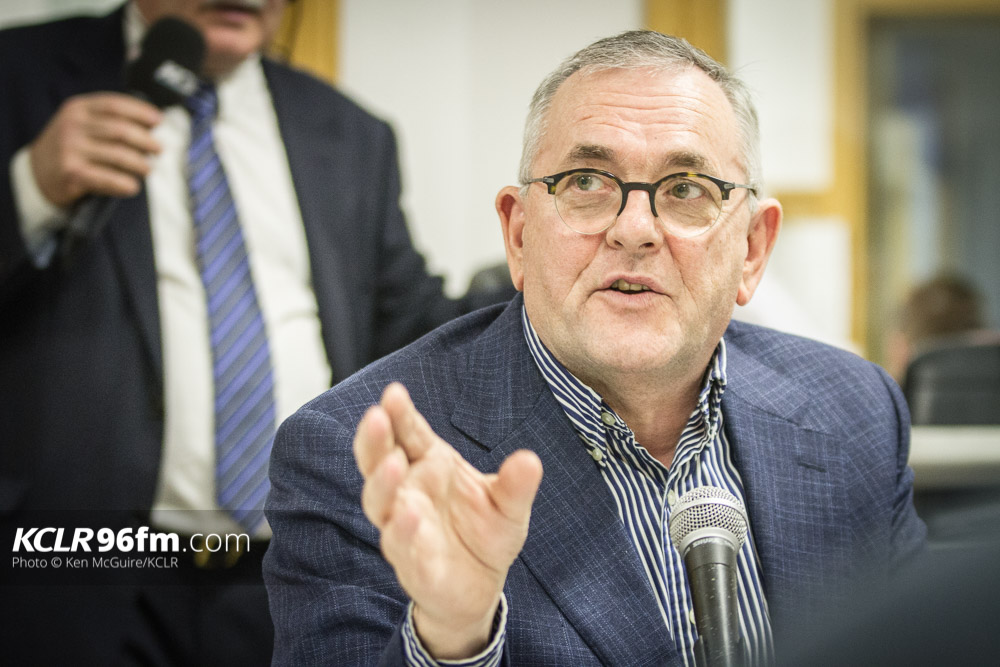 John McGuinness is denying that Fianna Fáil has done a deal with Fine Gael on Irish Water.
It was reported yesterday that the parties were close to finalising a Fine Gael led minority Government, after agreeing to suspend charges until a fairer system is in place.
It was also suggested that a deal between the old rivals could be signed off by the weekend, paving the way for Independents to decide if they want to be included.
However, local TD McGuinness, says his party still doesn't agree with Fine Gael, and is sticking to its promise to abolish Irish Water.
Teams from both parties have returned to Trinity College for negotiations, hoping to reach a deal over the weekend.