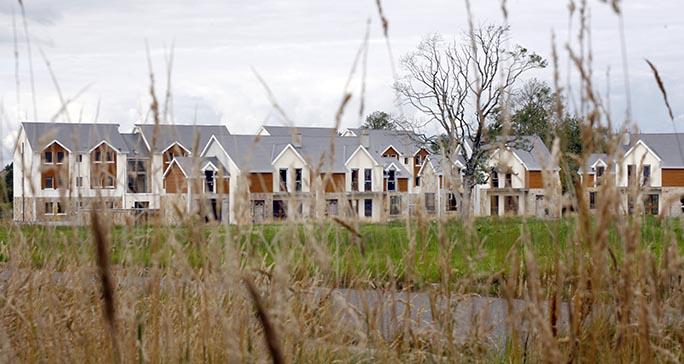 "Giving landlords interest-free loans to do up houses."
That's how Councillor William Paton views a new scheme to repair and lease properties in Carlow.
The pilot scheme being introduced in Carlow was put before councillors at their monthly meeting this week.
Under the scheme, landlords can apply for a loan of up to €40,000 to upgrade properties that have been vacant for at least a year but they must lease them to the Council.
Councillor Paton's criticisms of the new project left him open to accusations of spreading "negative vibes" in the chamber.
However, the Labour man said he makes "no apologies" for scrutinising matters before the Council.
Meanwhile, Councillor Thomas Kinsella said he believes the scheme will be positive to address the lack of housing available to rent.