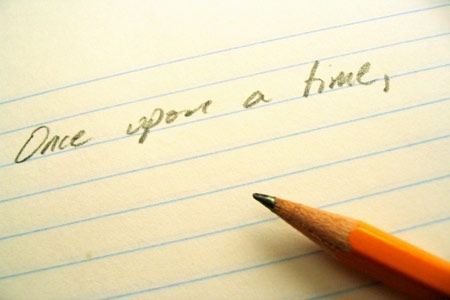 A Myshall girl has written her way to the top by winning a national story-writing competition.
12-year-old Rachel McGrath from Myshall National School was announced as the winner of the Specsavers Children's Story Competition 2015.
Rachel walked away with a number of books for herself, books for her school and 1 thousand euro for her school also.
Her winning entry 'found' tells the story of two friends who ventured into a cursed forest, only to see things they never dreamed possible.