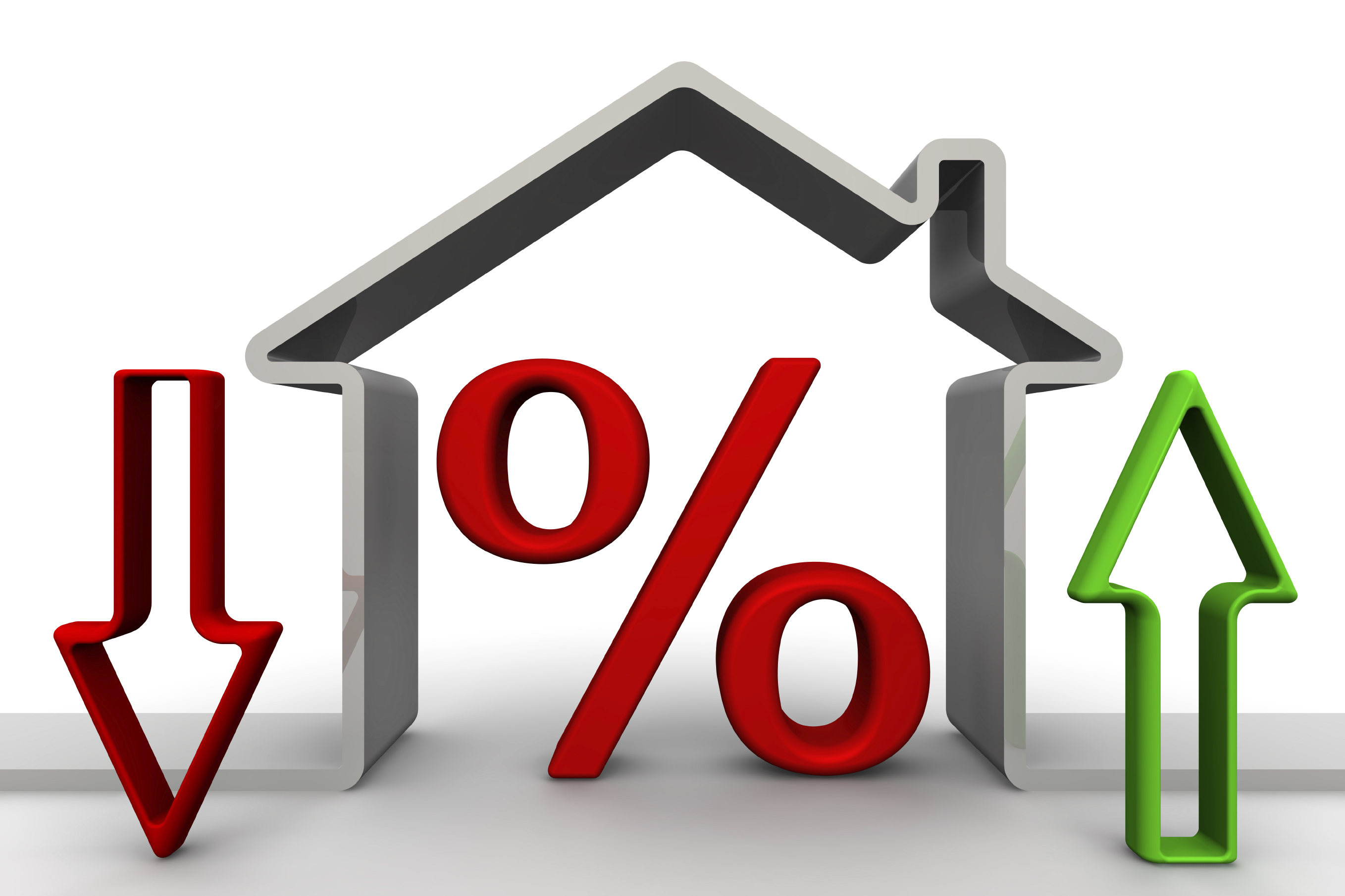 Kilkenny has the highest percentage of appeals when it comes to rates.
Almost 200 businesses in the county have appealed through the process set up when rates were revalued earlier this year.
However the Chief executive of Kilkenny county council says the revaluation of rates did not result in any more money for the local authority as the process was set up to redistribute rates in a more equitable way.
However Colette Byrne says its clear that many small businesses are feeling the pinch when it comes to rates and other issues.