KCLR News
A new bill being brought before the Dáil could have big benefits for local tourism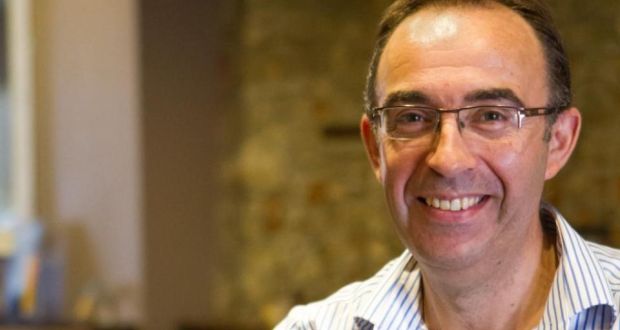 Seamus O' Hara says a new Bill being brought before the Dail could have big benefits for local tourism next summer.
The Bill which has been published by Labour would allow breweries to sell their beers on premises after a factory tour- something which is now illegal and very confusing for tourists.
Seamus is the founder of O'Hara's brewery in Carlow, while in Kilkenny there are new companies like Sullivan's and Costelloe's.
Seamus told KCLR News if they can get the bill passed it would be a major boost especially in time for the tourist season.