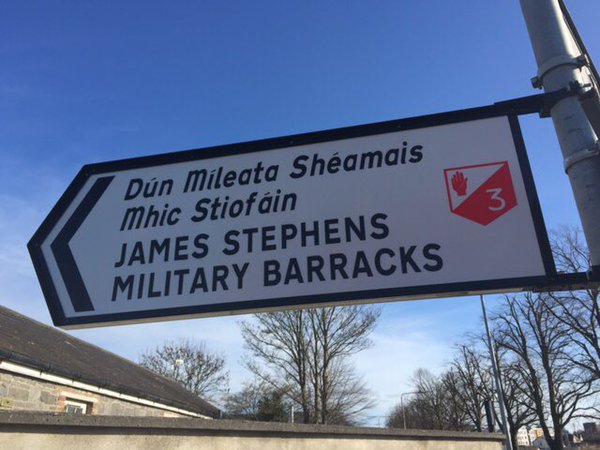 Local members of the defence forces could soon have their own state-of-the-art gym and sports building.
The contract to construct the facility in Kilkenny has been put out to tender.
The Department of Defence say they're looking to build a gymnasium and multi-sports facility at James Stephens Barracks in Kilkenny City.
The contract details say it would be 1,250 m2 in size.
There would be a double height sports hall with a two-storey building attached.
That would consist of a reception area, office, stores, changing rooms, and a fitness suite and all this would be within the existing barracks grounds.
Construction companies interested in the contract are being told to contact the Department of Defence in Newbridge before the 30th of this month.